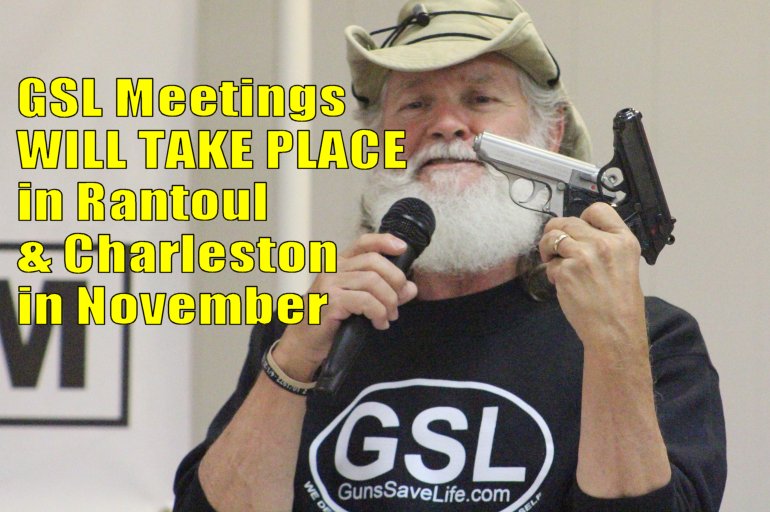 Guns Save Life meetings in Rantoul and Charleston will take place next week, regardless of Governor JB Pritzker's unconstitutional and arbitrary COVID restrictions.
Rantoul:  Tuesday, November 10th
We will meet at the Knights of Columbus (1001 N. Ohio in Rantoul) on Tuesday.  The building will open by 6pm.  The KC will not serve any food that night, so eat and home and come out or eat something while on the way.  The meeting program will begin at 7pm.
John Boch will serve as the main speaker, giving us an update on where we're at as gun owners post-election.  By then we should have a better handle on whether or not the Democrats have successfully stolen this election with vote fraud.  Tech time?  Bring your favorite polymer-framed handgun(s).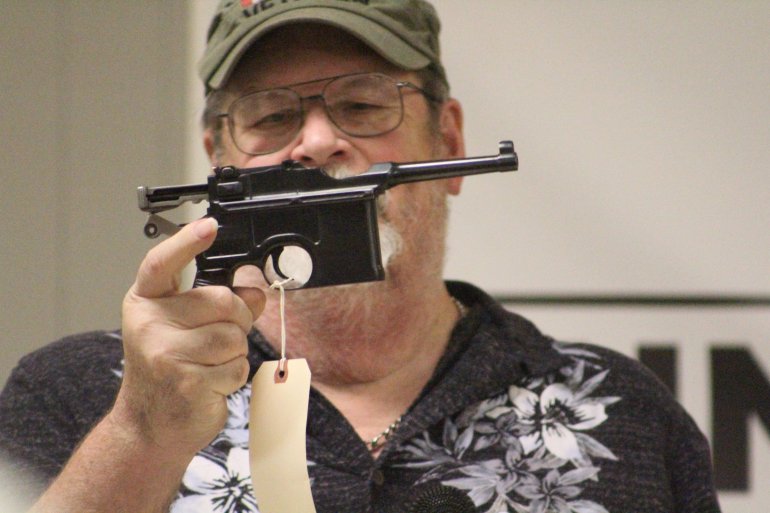 Charleston:  Thursday, November 12th
As usual, we will meet at the Unique Hotel Banquet Center in Charleston.  GOOD FOOD WILL BE SERVED.   Come hungry and help support both GSL and the Brickhouse Restaurant by eating before the meeting. 
We have a program lined up for the evening. 
As always, if you're not comfortable turning out for the meetings with groups of people, please consider staying home.  Furthermore, if you're feeling unwell or running a fever, please stay home.
Lastly, please check back to the GSL website for further updates in case plans change during these uncertain times.