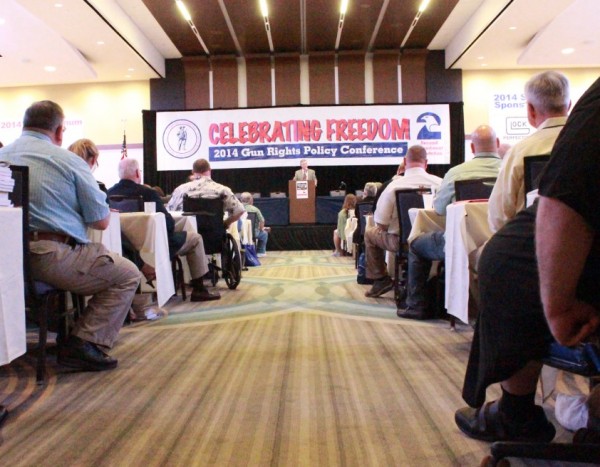 Right here, right now in Chicago, IL.
Despite a man trying to burn down an FAA building, and trying to commit suicide, the event is underway with what's now approaching 300 participants.  The FAA building fire tied up air traffic near Chicago for much of yesterday morning, threatening to keep a number of GRPC participants from flying in.
(Rumor has it the mayor will make a full recovery…)
It looks as though some of those folks who couldn't make it yesterday are now arriving today.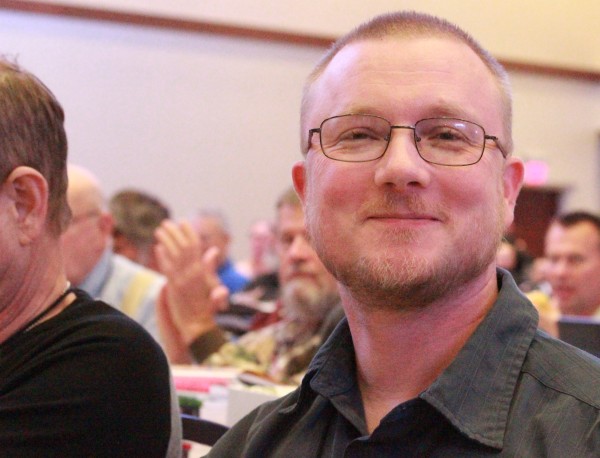 For live blogging from the event with great notes of the high points of each speaker's delivery, visit Third Power's Days of Our Trailers GRPC post here.