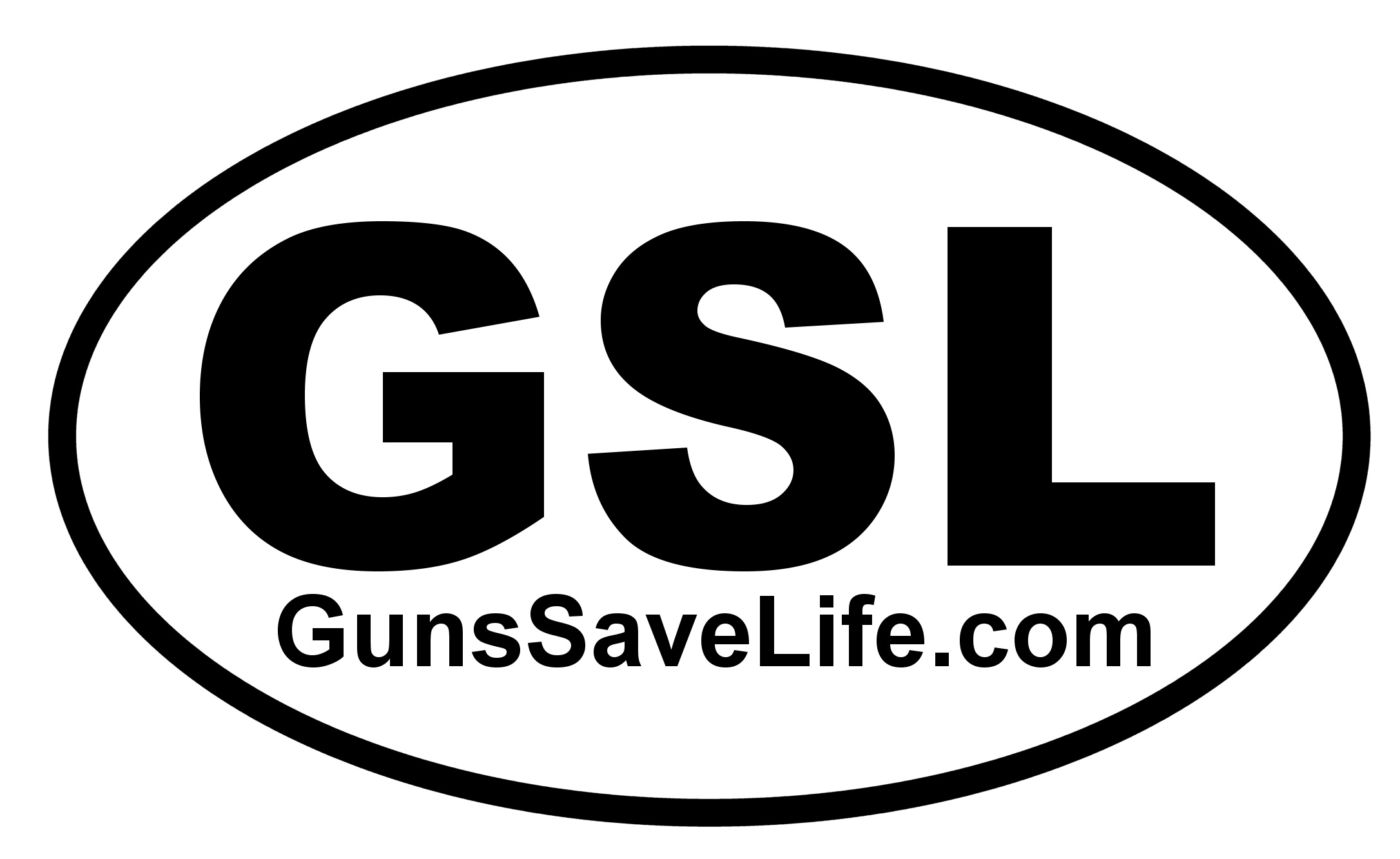 All Guns Save Life grassroots meetings are cancelled until May.
Please see GunNews and visit the GunsSaveLife.com website in coming days for updates.
Stay healthy, get your rest, avoid crowds and practice good personal hygiene.
And if you don't have food and medicine for at least a month, get on it.  Yesterday.