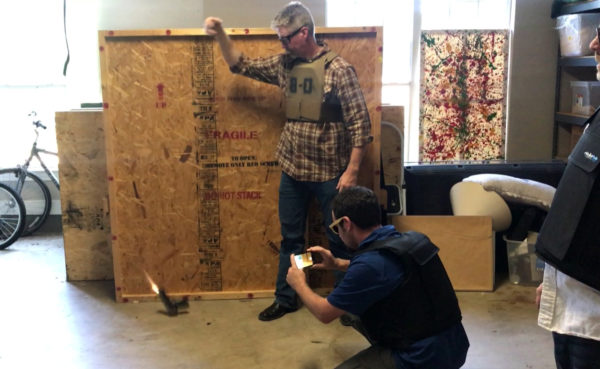 The Truth About Guns just released a video showing three of their team drop-testing a Sig P320. When held from the front forward corner of the trigger guard, the gun discharged two out of three times when dropped from about chest-high.
If you have a Sig P320, I strongly recommend you take it out of circulation at once. Do not trust this gun with your life.
Dallas PD have pulled the P320 from their approved gun lists and surely, with this video any and every other clear-thinking agency nationwide will do the same within hours. Especially in this nation where there's a lawyer behind every blade of grass.
Here's the video.
Again, discontinue carrying these guns. They are a potential killer to you or someone around you should you drop it in this orientation while it's loaded.