Evanston Police are working on putting together a gun buyback which will pay market value on "high end" firearms turned in.
There are a couple of catches.
It's not "no questions asked".  Those turning in guns, the chief says, will have to prove they live in Evanston…  a very anti-gun suburb just north of Chicago.
How anti-gun is Evanston?  Well, before Heller and McDonald, they banned handguns in their city.
The chief claims that $100 isn't enough to get criminals to turn in their guns, so offering them more, he reasons, will get them to hand them over – LITERALLY – to police.
Maybe Chief Eddington falls a standard deviation or two below average intelligence here, but
1)  Criminals don't like to interact with police.  They usually go out of their way to avoid cops, and
2)  What criminal is going to identify himself with his utility bill or ID as part of turning in a gun to a cop (which would be felony possession under Illinois and Federal law).
Clearly Chief Eddington isn't the shiniest badge on the block.  A gun buyback like this might *feel* good to Eddington and some of his liberal knee-jerk gun haters in Evanston, but practically speaking, he's wasting everyone's time.
While Guns Save Life would love to participate, we don't have any firearms we'd like to consign to this program unless they are paying full retail, in which case it's time for upgrades – but the chief will need a whole lot more than $17k!
Evanston Police Chief Richard Eddington told residents at a 2nd Ward meeting Thursday night that a planned gun buyback program will offer "market price"  for some high-end firearms.

With $17,000 raised from donations to fund the program, Eddington said, it will be able to offer full price for guns like AK47s, "those guns that are exceptionally dangerous."

Gun buyback programs in Chicago and elsewhere have been criticized for offering a flat $100 for any working weapon turned in, with critics saying that's not enough to get people to turn in guns that are actually likely to be used in crimes.

"One of the most difficult things is to get criminals to turn in their guns," Eddington said. "It's like offering $100 to a plumber to turn in his tools — it ain't gonna happen."

He said the city is only interested in buying Evanston guns, "not junk from Kankakee." To that end, people turning in weapons will have to show some proof that they live in Evanston — which could be a utility bill or something similar.

"But we just want the gun," the chief said. He said police won't check whether the person turning in the weapon has a firearm owners identification card, making it legal to posess [sic] the weapon.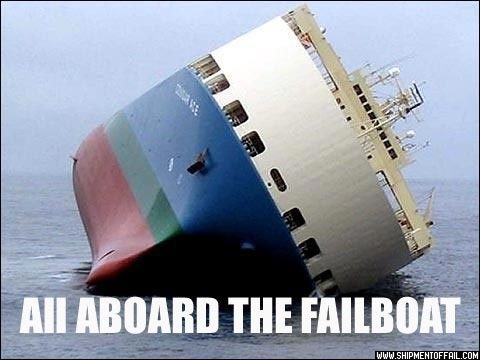 UPDATE
BUYBACK SET FOR DEC 15.
Evanston Mayor Elizabeth Tisdahl says the city will team up with several community groups to co-sponsor a gun buyback program for Evanston residents from 11 a.m. to 3 p.m. on Saturday, Dec. 15.

The event will take place at Christ Temple Missionary Baptist Church, 1711 Simpson St.

Guns brought to the buyback must be unloaded, in operational condition and participants must have proof of Evanston residency. Examples of proof of residency include a piece of mail, Evanston Public Library card, student ID or a government-issued ID.

This is an amnesty-based buyback program and no police enforcement action will be taken as a result of someone turning in a firearm.

Participants are encouraged to bring in ammunition, ammunition clips, and magazines, but kept separate from the weapon at all times. Weapons should be transported in the trunk of a vehicle or in an inaccessible area of a van or pickup truck.

There is a two-gun limit and participants in the buyback program will receive cash for each firearm. The program will operate on a first come, first served basis and will end at the designated time or when all funds are exhausted.