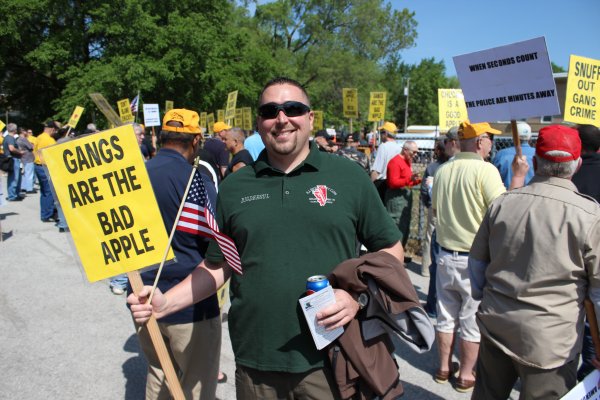 Join us this Sunday for a genuine grassroots rally to support gun rights in Bloomington, IL. The event will kick off at 1:30pm on the sidewalk in front of the Bloomington Center for Performing Arts at 600 North East Street, Bloomington. Diane Benjamin from BLN News is organizing the event and Guns Save Life encourages our members and friends to join the rally.
No permits have been issued, which means concealed carry is a-okay. We will stay on the sidewalk.
That free men shall not be debarred the concealed carrying of arms should serve as a fair warning for local Antifa-types who might want to crash the gun rights event with clubs, sticks, spears or other unlawful weapons.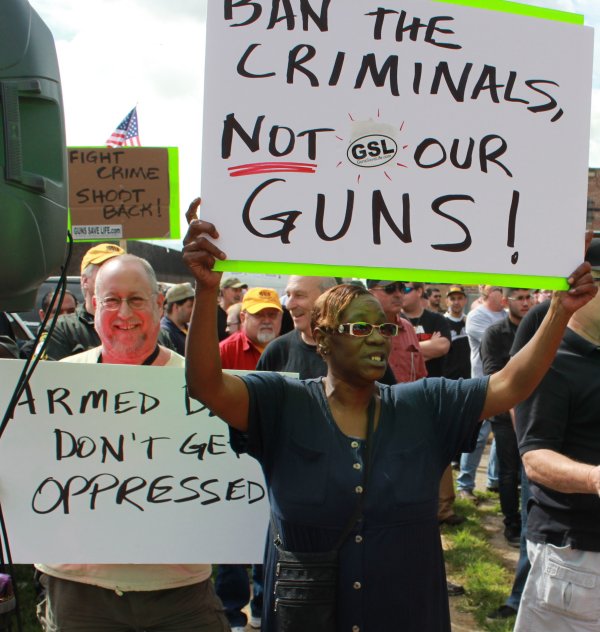 Bring signs, flags and a big smile. It'll be a great time. The weather should be sunny, with temps near 50. Bring the whole family!