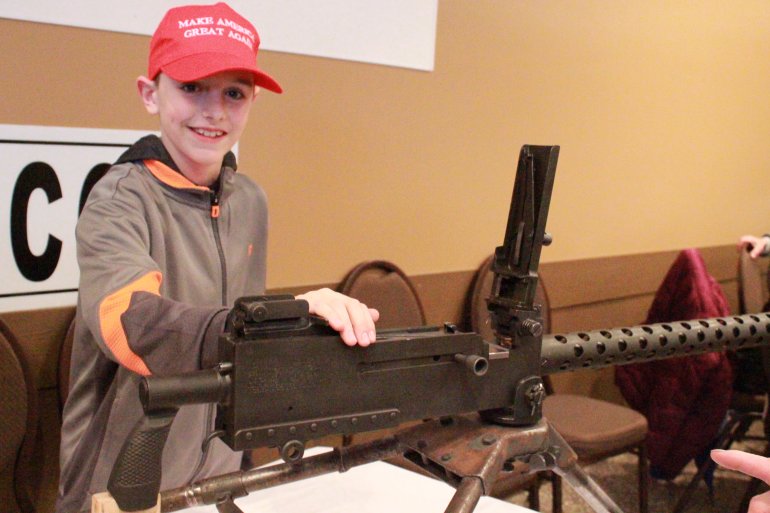 We regret to announce the cancellation of GSL's June sequence of meetings across Illinois.  Governor Pritzker still hasn't released his grip around the neck of Illinois sufficiently for us to hold the meetings.
We expect to return in July, but it's more about what our host venues will allow.  Stay tuned to Guns Save Life's website and GunNews for more information as it becomes available.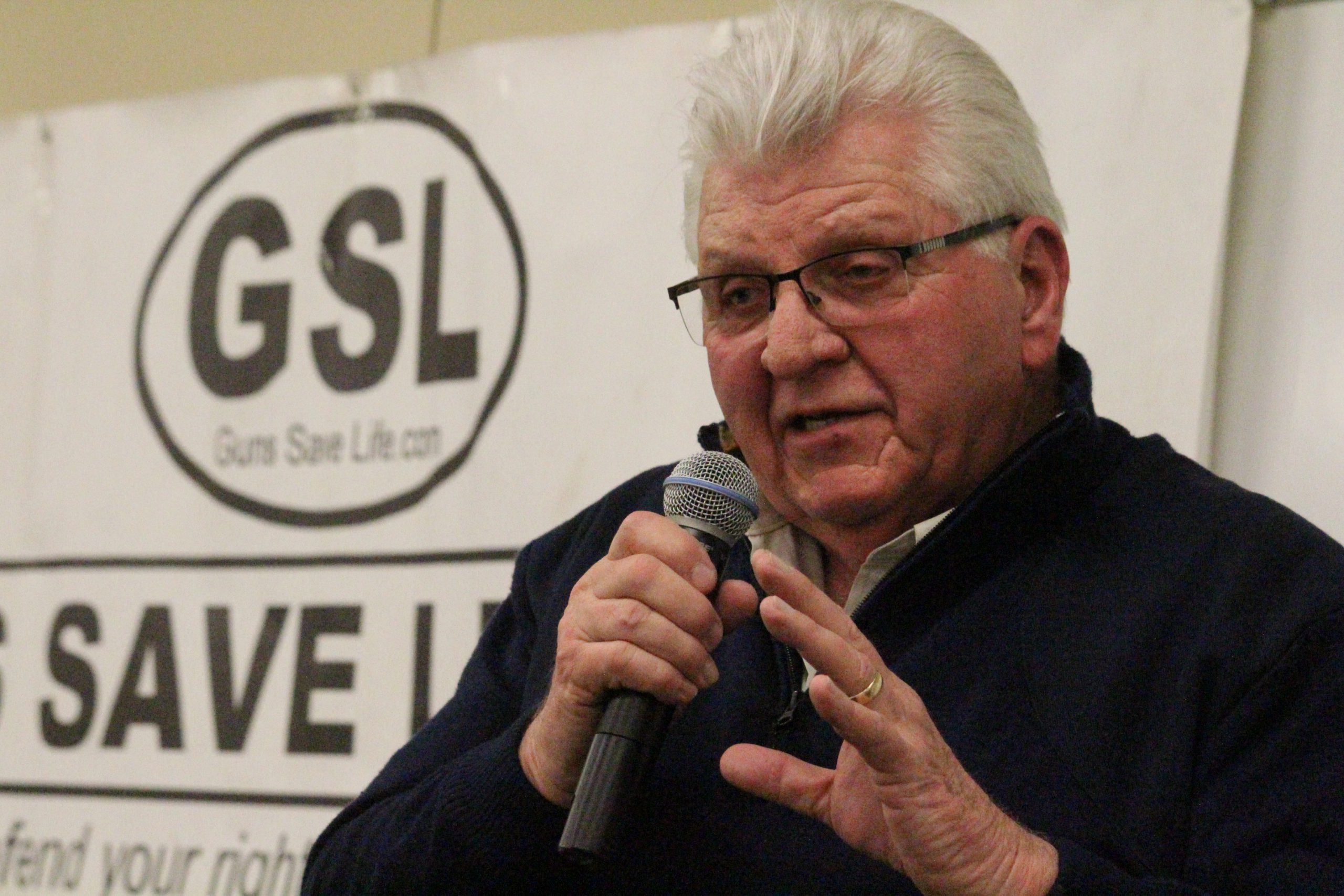 ISRA's Executive Director Rich Pearson speaks to Guns Save Life.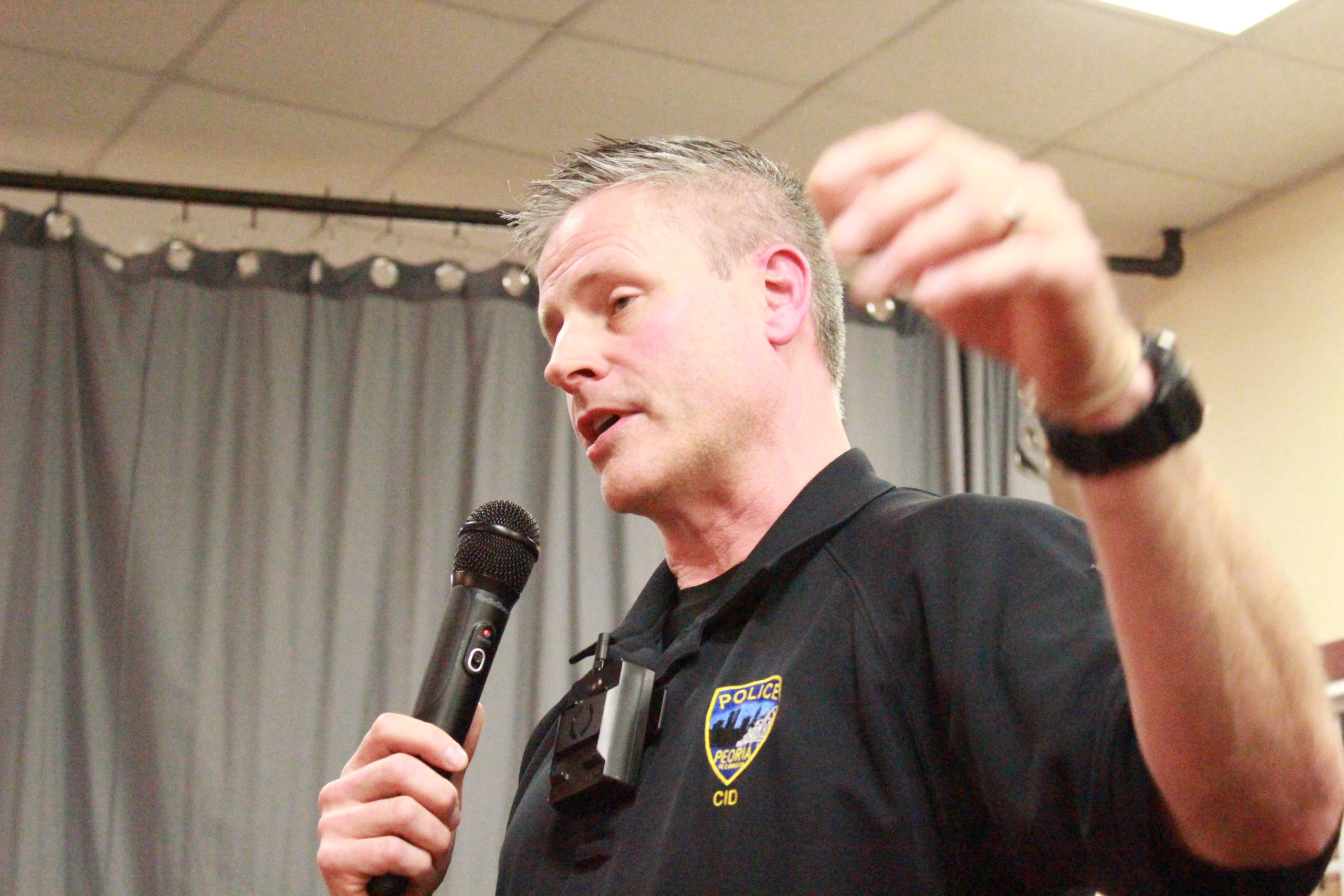 Church security from a Peoria PD detective.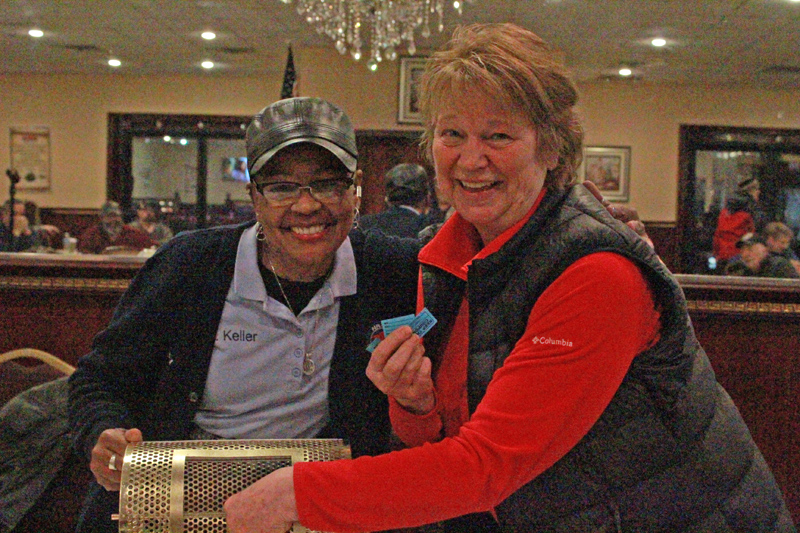 From our Chicago meeting.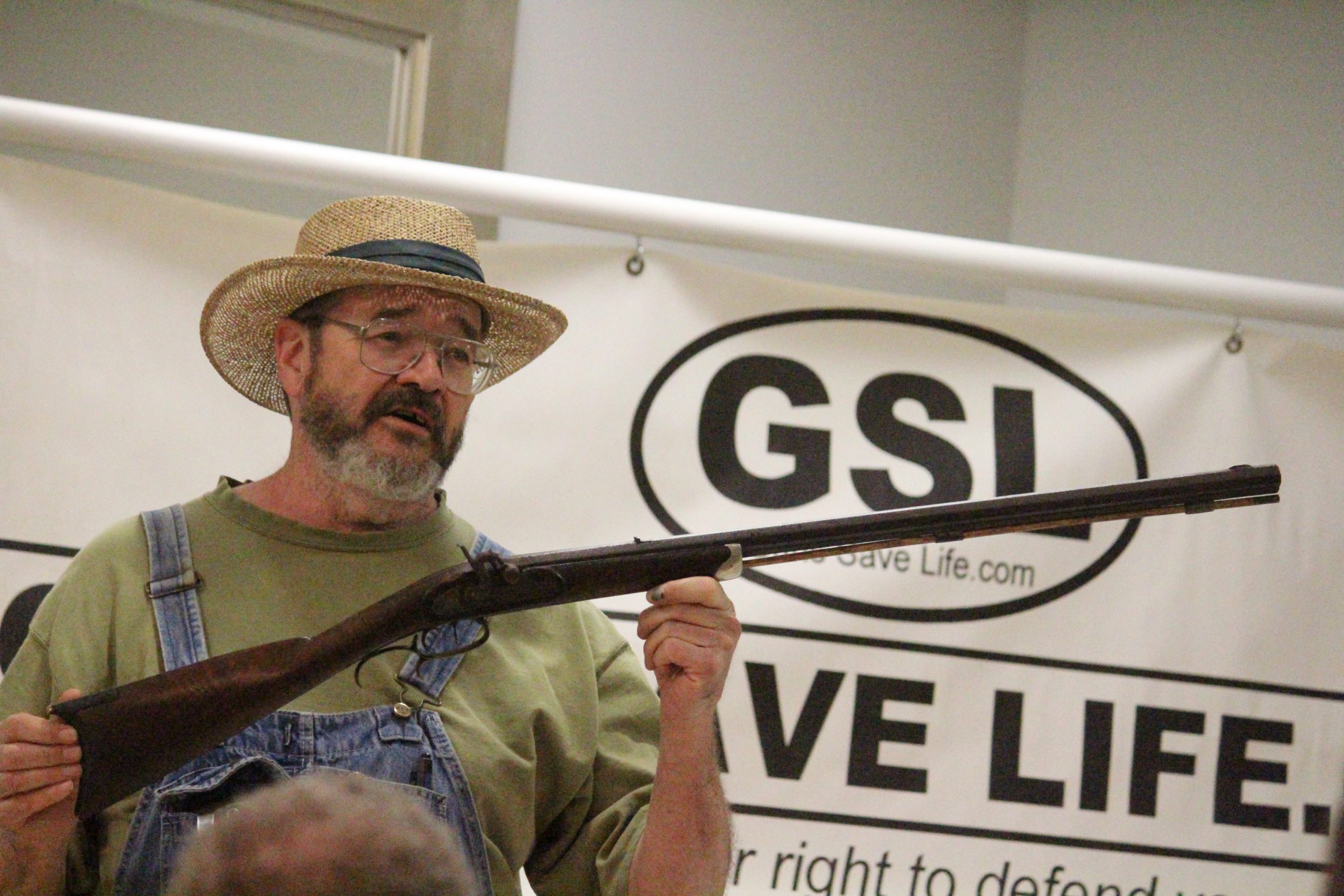 From our Charleston meeting.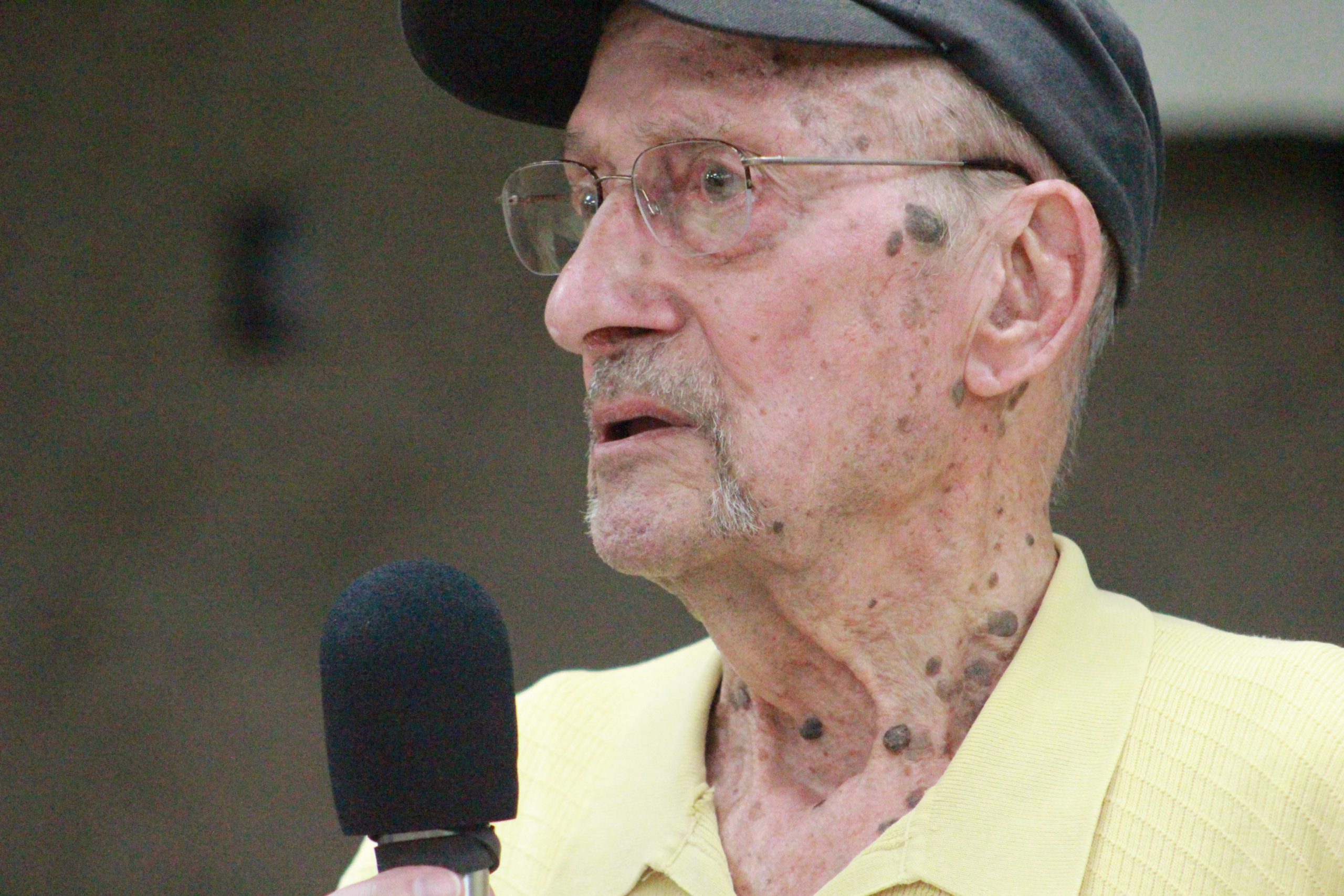 An American treasure:  WWII Hellcat pilot Arthur Leach speaks in Pontiac.  He really is a remarkable man.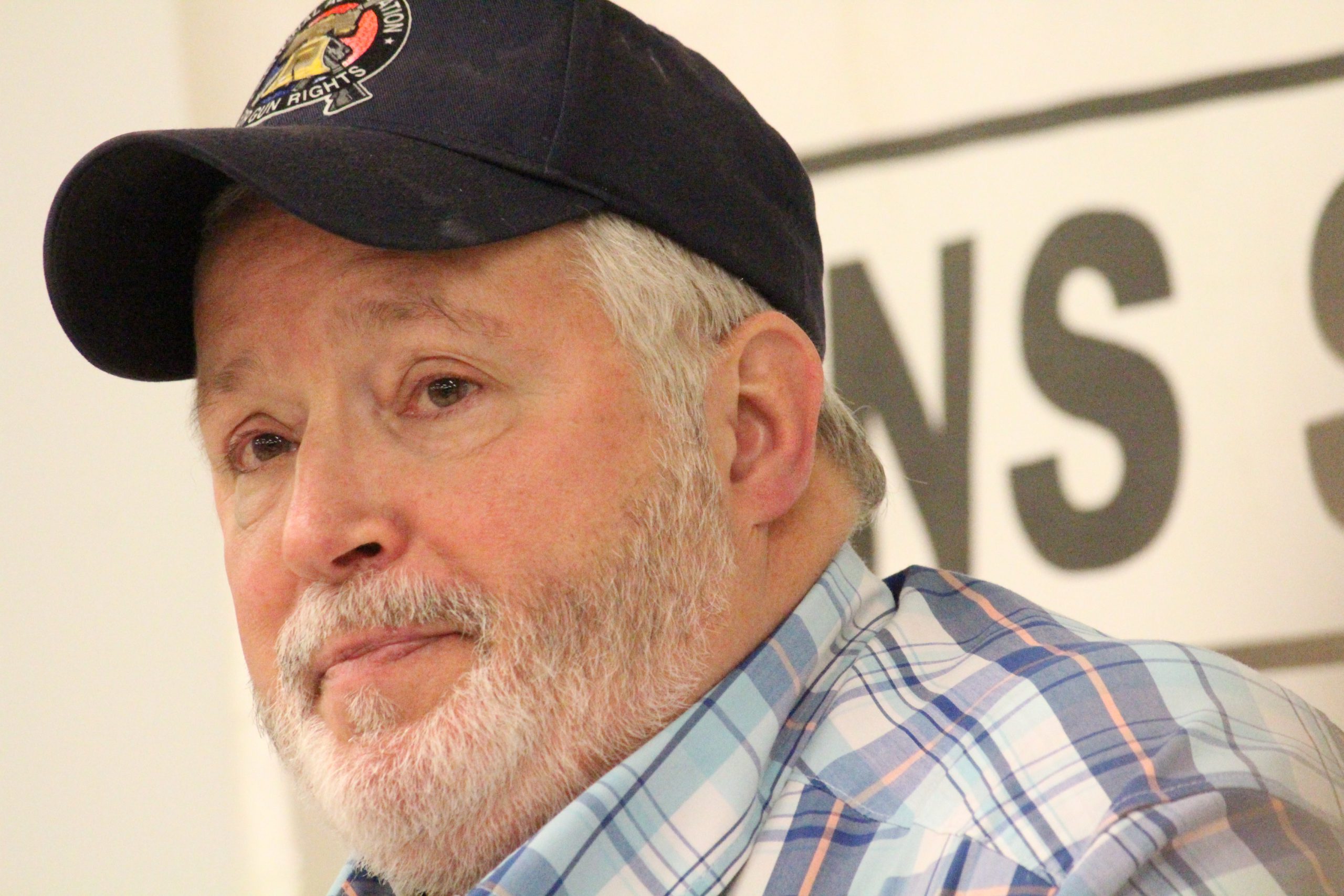 Another American treasure:  One of America's last exhibition shooters Bill Oglesby.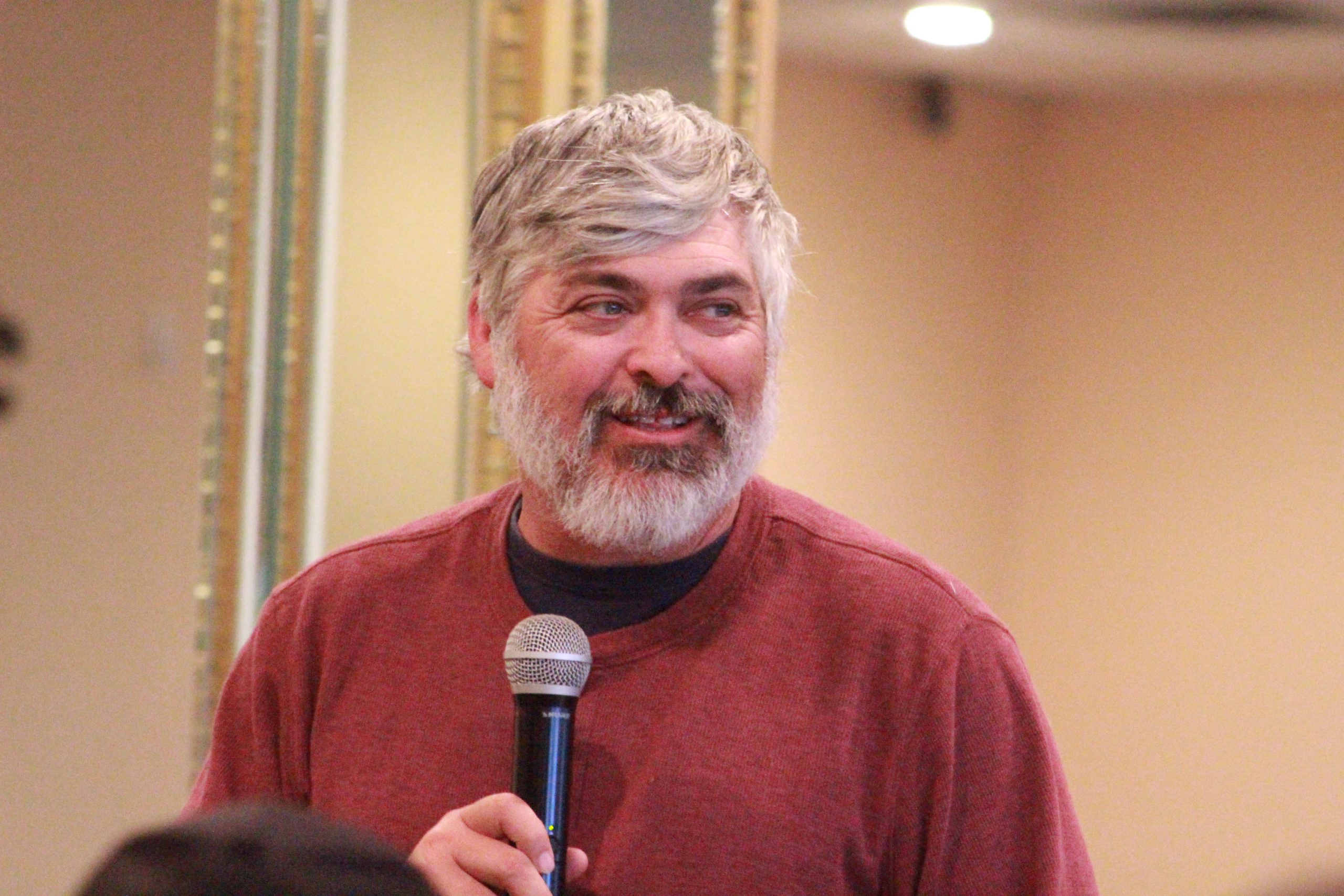 Former NRA-ILA contract lobbyist Todd Vandermyde.  "In Todd we trust."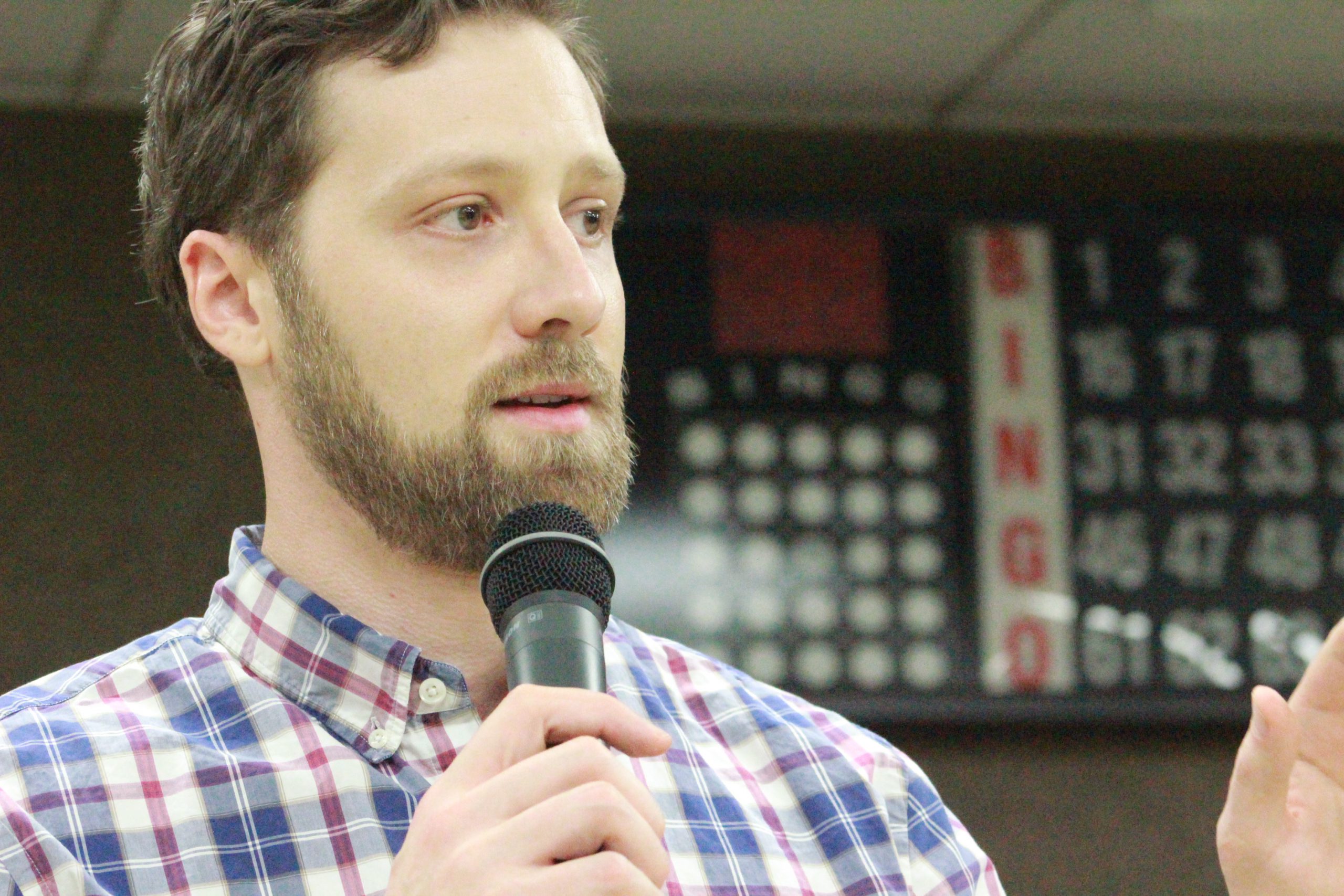 The NRA-ILA's current Illinois lobbyist John Weber.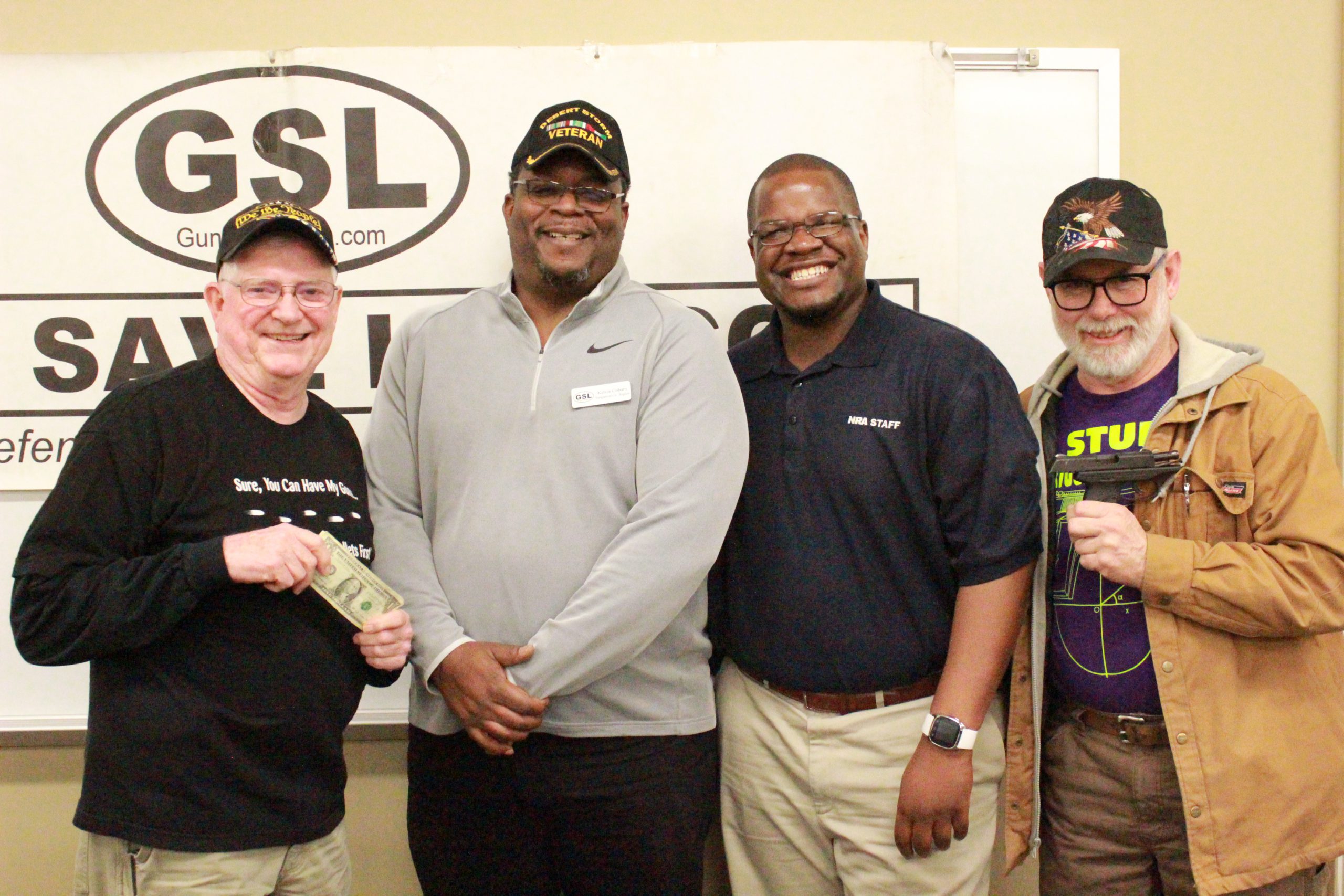 From Springfield (above and below) at SCHEELS.