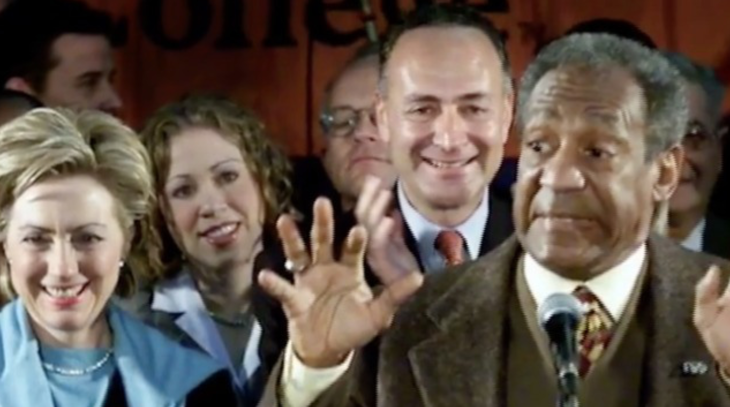 Media Matters for America is trying to make hay of Sheriff David Clarke's criticisms of Hillary Clinton's shrill calls for gun control as a panacea for violent crime and her desire to implement gun confiscations if elected president.
The interview that MMFA posted also contained Clarke weighing in on the "Gun Free Zone" foolishness.
"The only person that is safe in a gun-free zone is the criminal," Clark said.