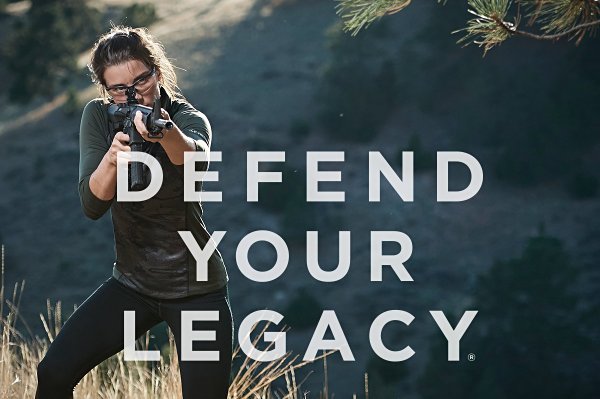 Last Thursday, the Illinois State Senate passed bill SB-1657 (Gun Dealer Licensing) by a one-vote margin. While its prospects are still unsure in the House, if signed by Governor Bruce Rauner, the new law will mandate state licensing for all Illinois gun dealers. It will also restrict all others in Illinois to nine firearm transfers per year.
The lobbyist for the Illinois Firearms Manufacturers Association (IFMA), Jay Keller, traded that group's opposition to the bill in exchange for a carve-out, removing Prairie State firearms manufacturers from the licensing requirements.
Two companies provide the bulk of the funding for IFMA: Springfield Armory and Rock River Arms.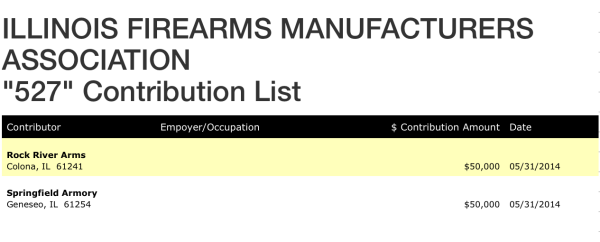 To be clear, the original version of SB-1657 did not exempt manufacturers from the licensing regulations. At the time, Jay Keller and IFMA opposed it.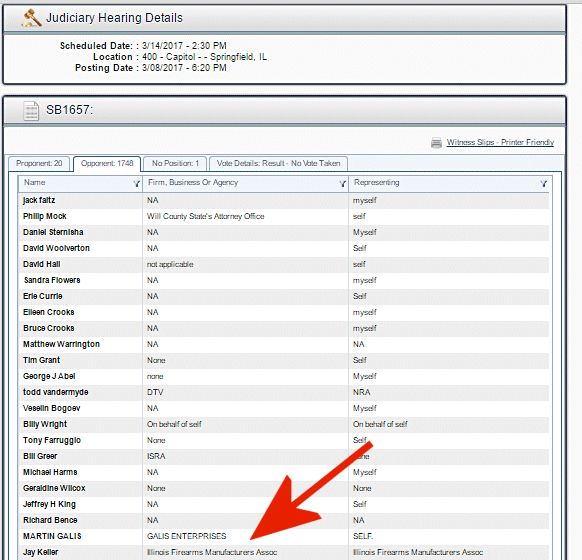 At a March Senate hearing, however, Keller stated that IFMA would drop its opposition to SB-1657 and go neutral if legislators gave the state's gun makers a pass. State Senator Don Harmon delivered on his end of the deal with an amendment exempting big box stores and manufacturers from this scheme.
With that amendment, IFMA dropped its opposition to the bill, going neutral on the witness slip. That serves as a very public position on a bill in Illinois politics.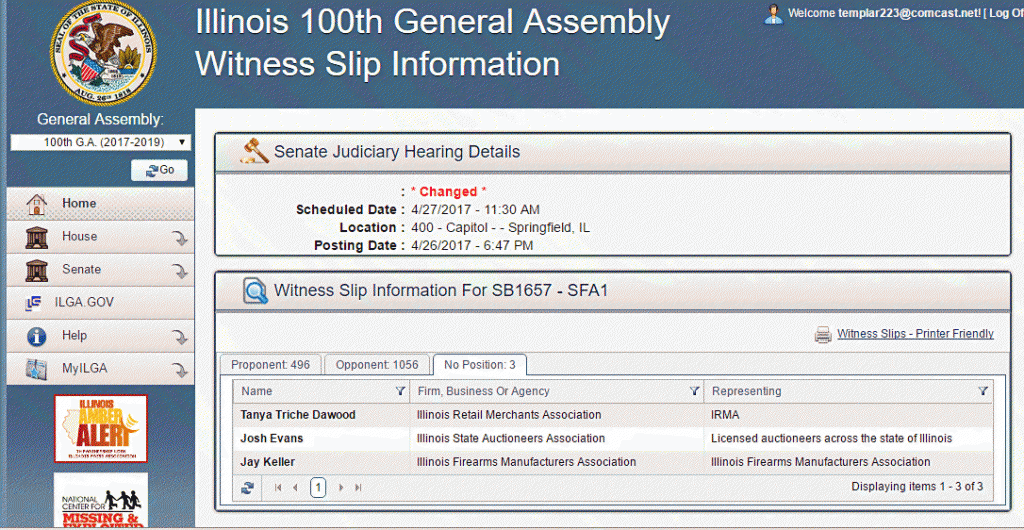 The bill then sailed through Committee. From there it went to the Senate floor, where it passed by the aforementioned one vote margin (note: 30 "yes" votes are required for a bill to pass in the Illinois Senate).

A few weeks ago, I asked both Springfield and Rock River for comment on the rumors of a then-pending deal with anti-gun legislators. Neither had any comment. Thursday night, Springfield CEO Dennis Reese issued a statement about the IFMA capitulation to The Truth About Guns:
"The legislative process is a fluid process. The bill has only moved through one chamber, and it is still in the process. We fully support the Second Amendment and stand by it. The Illinois Manufacturers Association will continue to fight and protect not only manufacturers, but dealers and the gun owner as well."
Springfield Armory and Rock River's decision to cut a deal on licensing in Illinois — enabling the antis' desire to control FFL dealer sales — is a dangerous gamble. As we pointed out in our Question of the Day, Smith & Wesson and Ruger paid an enormous price when they sacrificed gun rights on the altar of government "cooperation."
Will there be a similar consumer backlash here, or will The People of the Gun view this as a minor accommodation? We'll see how this plays in the court of public opinion.