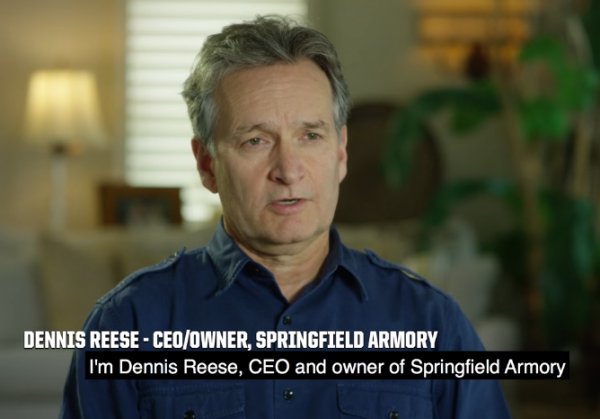 Springfield Armory has a new, professionally done video out. In short, Dennis Reese claims he knew nothing about what his lobbyist was doing in Springfield. Take four minutes and watch it. I'll wait…
Then The Truth About Guns wrote tonight:
Reached for comment (by an anonymous source), lobbyist Keller said "I did what they paid me to do." Our source also tells us that Springfield Armory is considering suing Mr. Keller and TTAG.

Make of that what you will.
Make of that what you will indeed.