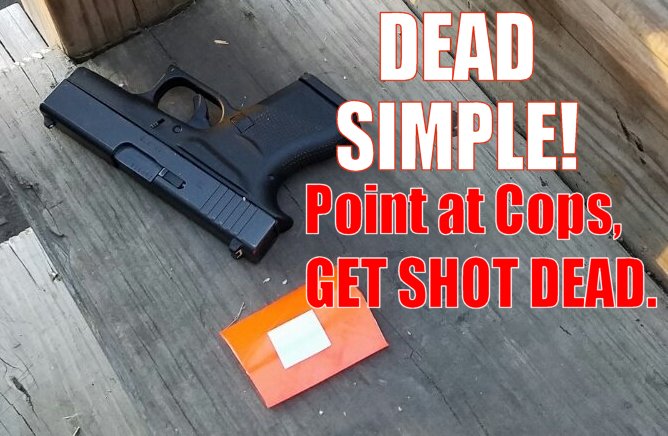 To hear his friends and family say it, Aquoness Cathery maybe didn't even shoot at cops with the Gat pictured above before his time on this mortal coil came to a somewhat abrupt end earlier this week. Sproinnnnggggg! His (justifiable) homicide at the hands of police gives TEAM POLICE the lead over TEAM CIVILIANS in the race to see which team has the most justifiables this calendar year. Cops lead non-cop good guys in justifiable homicides 11 to 10 for the year in Murder City USA, per HeyJackass.com.
Aquoness' family gave them a Trayvon Martin-esque photo of their boy, which somehow got cropped into this photo of the guy from mid-2015.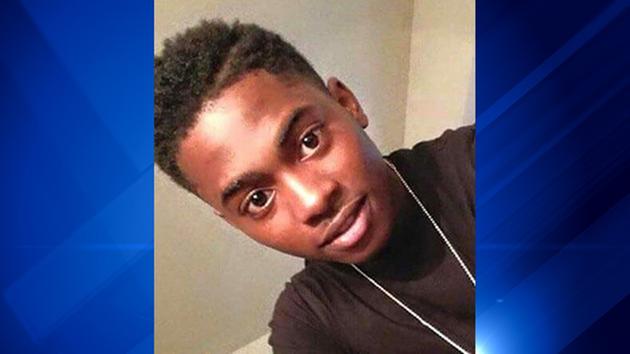 .
Here's the original photo, courtesy of his Facebook page: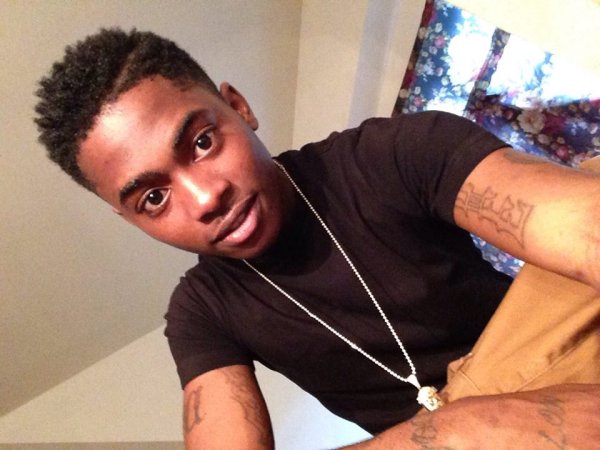 As Second City Cop noted, Aquoness had that early onset arthritis: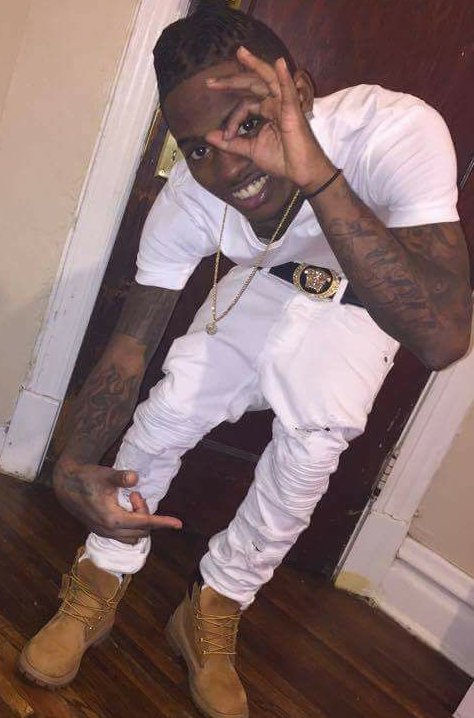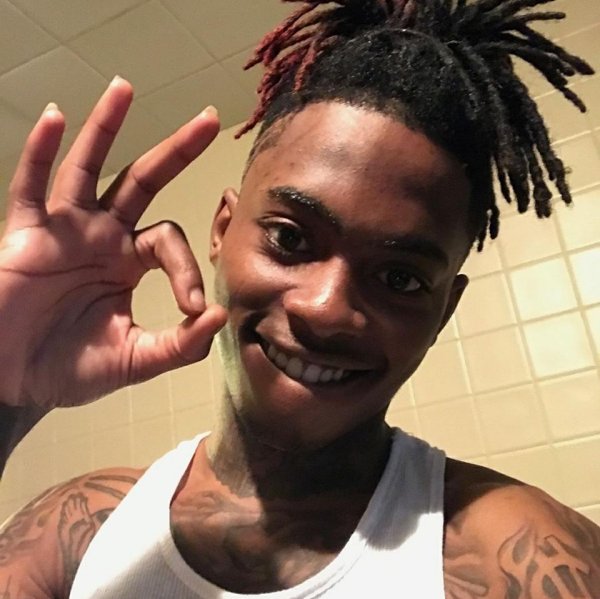 Apparently it's contagious as well. Seems his friends also suffered from arthritis as well: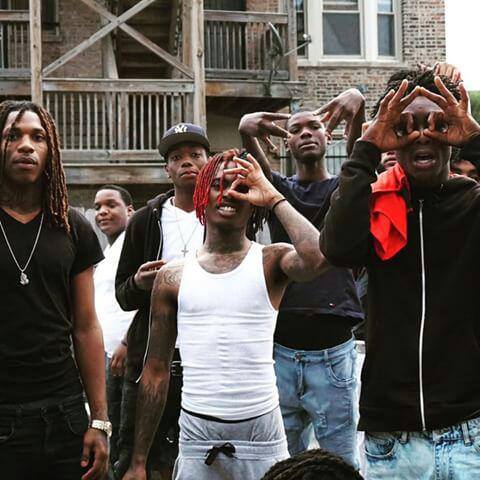 Aquoness probably would have found the cure for arthritis as well, because he studied really hard.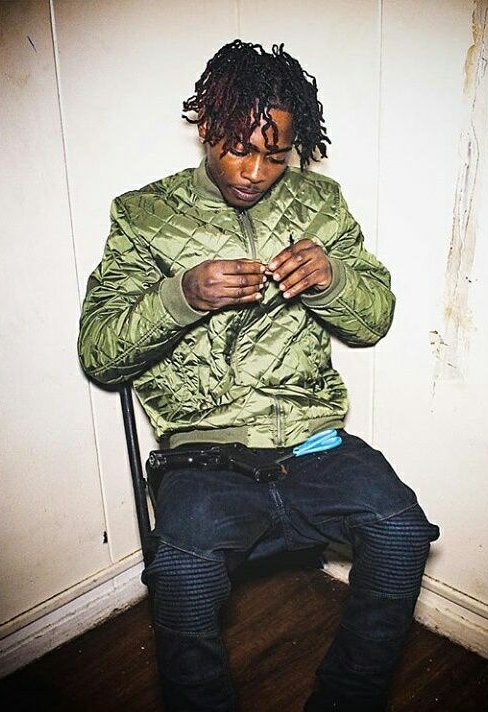 He also was "woke" when it comes to politics: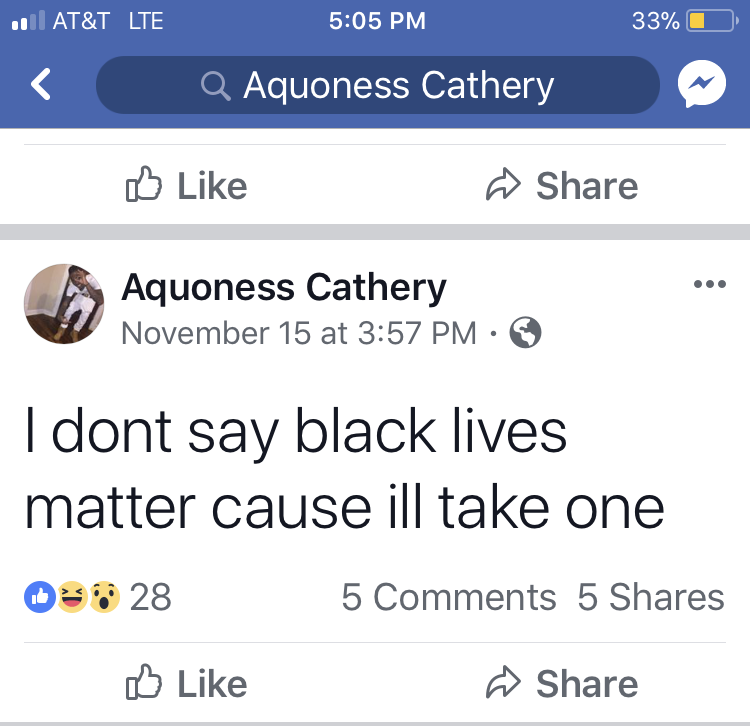 Yet rest assured that the gun control industry in Illinois will use this up-and-coming Nobel Prize candidate scientist's death to campaign to take away guns belonging to the law-abiding residents of Illinois.
Because if we give up ours, somehow people like Aquoness will somehow give up theirs as well?
I don't think so.