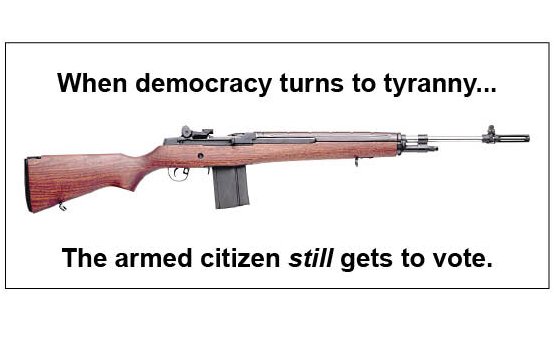 The mainstream media and leftist politicians have made gun owners the newest "undesirable" class of Americans. In essence, they've made us the equivalent of blacks in America before the civil rights era came along. We are to be segregated and marginalized, and subject to arrest and imprisonment if we resist oppression.
Leftist gun control advocates blame gun owners and the NRA for criminal misuse of guns – and even Islamic terrorist attacks in America – just as bigots blamed blacks for social ills many decades ago.
Gun grabbers say they don't "feel safe" with good guys with guns nearby, just like those prejudiced white women in the 1940s and 50s didn't "feel safe" with a black man sitting next to them on a bus or in a classroom.
Over time, those bigots on buses and in schools lost their battles to segregate and marginalize African-Americans. And America became a better place.
So too will gun bigots lose their battles to relegate gun owners to second class citizens subject to arrest and imprisonment because we won't "know our place" and sit down, shut up and give up our guns quietly.
Yes, gun owners in Illinois – and nationally – are waking up and pushing back at leftists advocating to ban our guns, magazines and the American way of life. Our pushback has already achieved some remarkable results. Even better, more is surely on the way.
In the two weeks after the Parkland school massacre, gun control looked unstoppable in Illinois. Bills to ban guns, magazines and body armor passed handily, some bills with super-majorities. The governor vetoed the Gun Retailer Licensing scheme, but its Democrat sponsors still grinned. They knew they had the votes to over-ride Governor Rauner and publicly humiliate him ahead of November's election.
While Land O' Lincoln legislators took a break for the primary election, Prairie State gun owners started to wake up. We "educated" some of those legislators voting for gun control and in other cases, we held their feet to the fire. Yes, Virginia, we still have the right to vote and we use it!
Support for the gun control bills fell away, and when the General Assembly members returned, votes on previously fast-tracked gun control bills never happened. Why? Because they no longer enjoyed that overwhelming support from late February!
Looking forward, gun control loving Chicago Democrats in Illinois, like those nationally, continue to grow increasingly worried about this November's elections.
Kanye West has led serious numbers of African-Americans off the gun control plantation. At the same time, 17% of formerly self-identifying Democrat millennials now support the Republican party, according to a survey by Reuters/Ipsos.
In the marketplace, big companies like Springfield Armory have severed their relationships with Dick's Sporting Goods of late.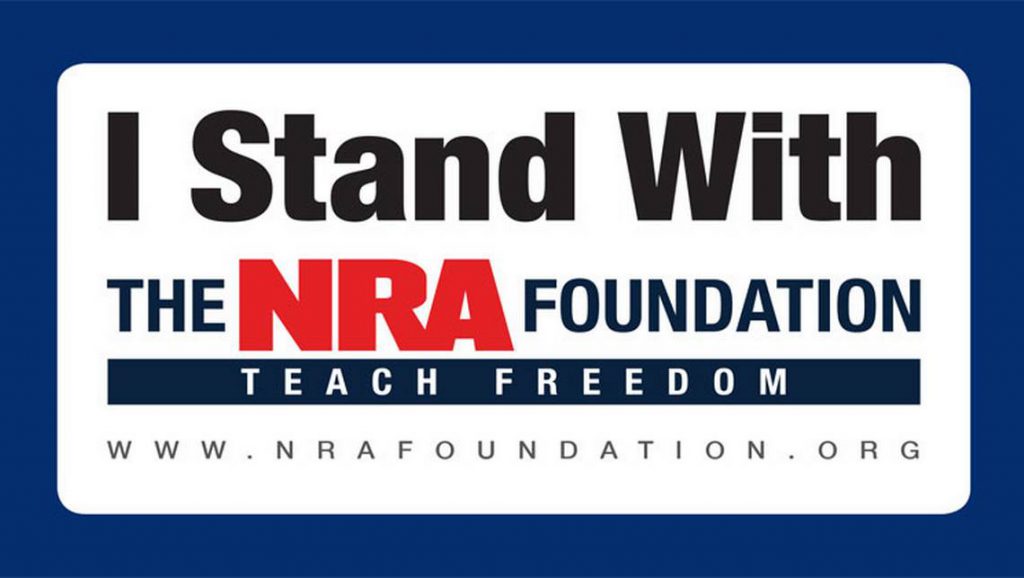 Other companies like Yeti have chosen to side against gun owners. Like with Dick's, they now feel the impact of crashing sales after trashing America's gun owners.
It's bad enough that the NRA has printed free stickers for YETI owners to put over the YETI branding on their coolers.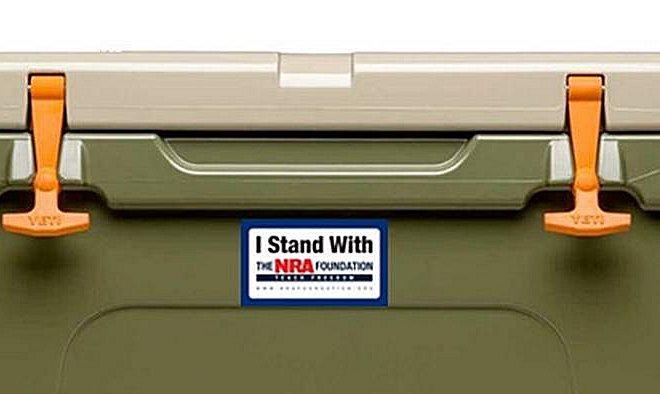 Gun rights rallies nationwide have dwarfed March's national gun control walkouts at schools and the March 23rd nationally coordinated events, bought and paid for by George Soros, Michael Bloomberg and their friends.
Gun owners, especially those like those of our Guns Save Life family, proudly embrace our freedoms and liberty. And that includes, most certainly, our right to keep and bear arms.
We won't sit down in the back of any buses and shut up. Instead, we're going to fight back against those who would marginalize us and strip us of our rights.
And if democracy ever turns to tyranny, we as gun owners will still get to vote.