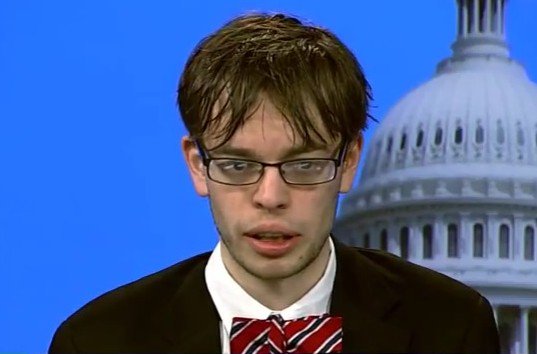 Vox writer Dylan Matthews thinks President Obama should be able to unilaterally ban everyone from buying guns.
This is not Dems' sales pitch but I'm totally down with letting the prez unilaterally ban people (hopefully everyone!) from buying guns

— Dylan Matthews (@dylanmatt) June 16, 2016
Do you think he would be okay with President Trump having similar unilateral powers?