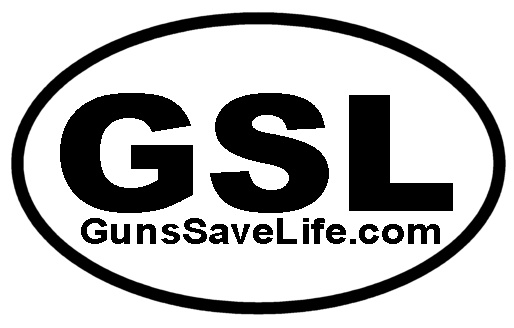 GSL's Chicagoland meeting was paused thanks to the COVID, then when restrictions came off, our host location was one of the many business casualties of the lockdowns.  We searched and found a new venue that's accessible to all.  We're proud to announce that Guns Save Life will return to our monthly meetings in Chicagoland on Sunday, August 29th at the Park Forest American Legion Post 1198.  The Post is located at 1631 Western Ave., Chicago Heights, IL.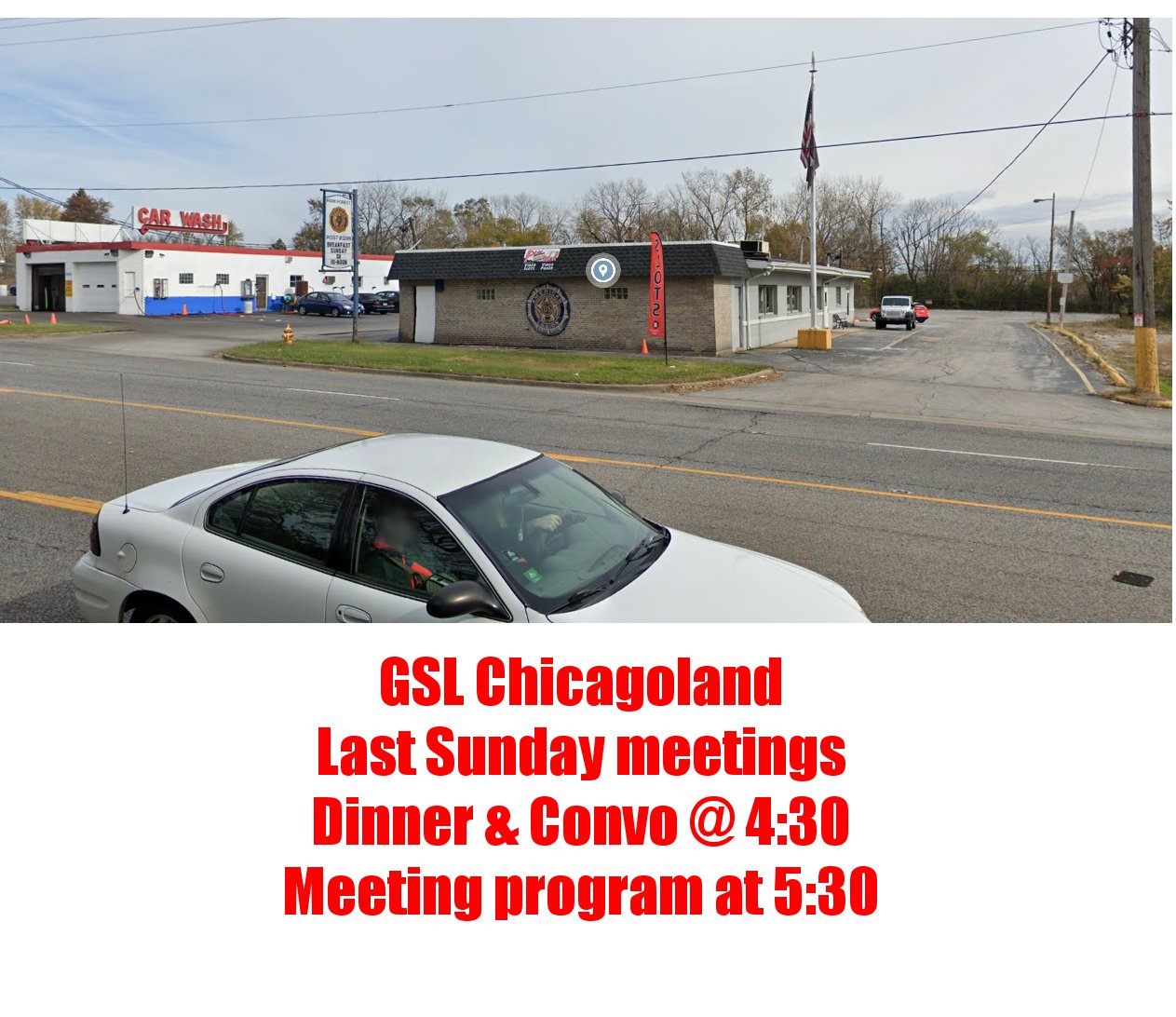 Exhibits and conversation will begin around 4:30pm.  The program will begin at 5:30pm under the leadership of Alfreda Keith Keller, our Chicagoland Regional Director.
We have at least one primary speaker lined up with a timely presentation.  Food will be served, so come hungry.