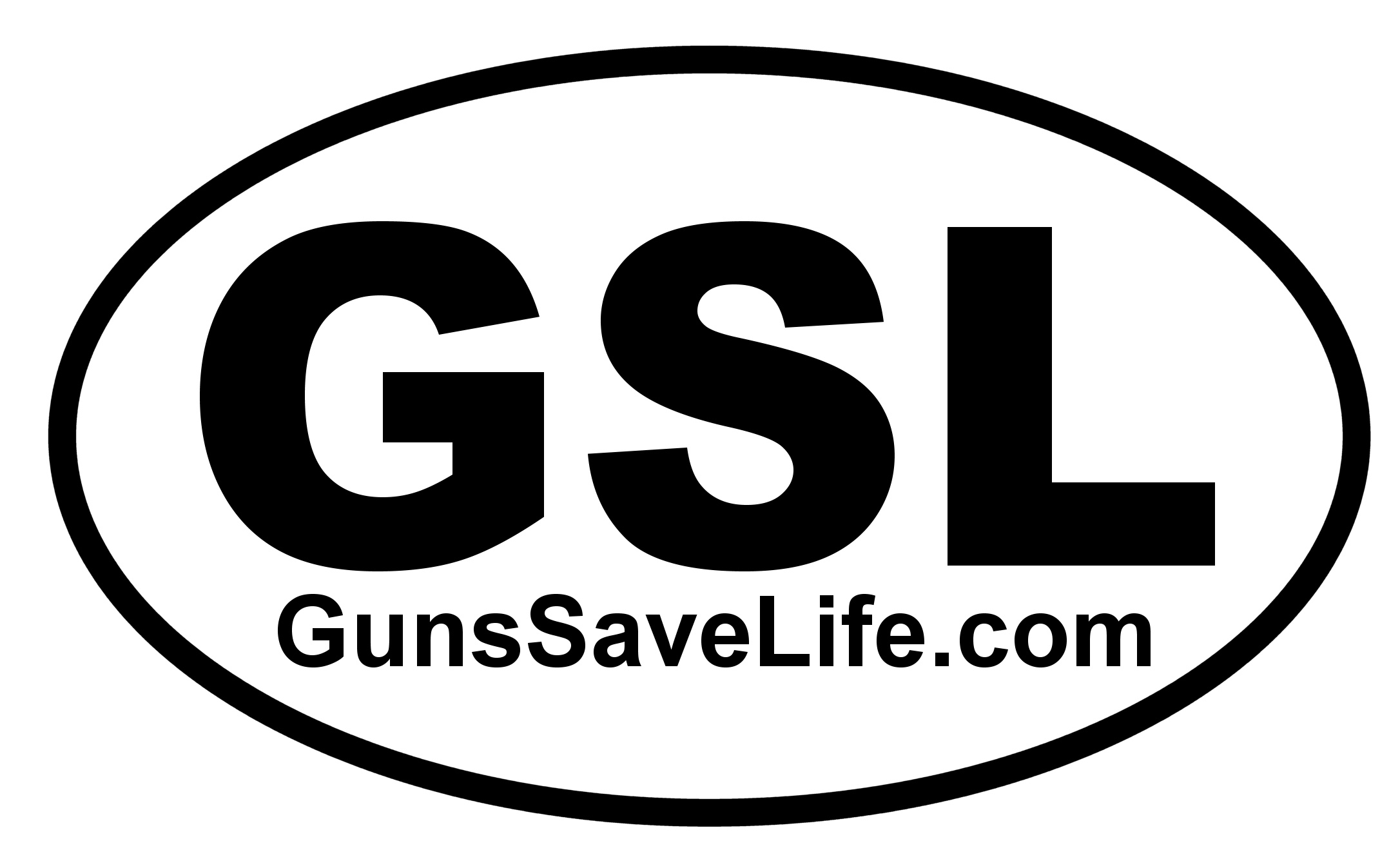 Guns Save Life filed a facial challenge to the FOID Act earlier this year.
Recently, our legal team argued at the Appellate Court for a temporary order blocking enforcement of the FOID Act.
Here is a link to the oral arguments in our case.
Meanwhile, earlier in the fall, in the People v. Brown case, David Sigale abandoned Illinois gun owners and an earlier circuit court decision striking down the law. He narrowed his defense to just Vivian Brown.
You can listen to David Sigale's oral arguments in that FOID case here.
Listen to those and tell me who you would want representing you and your gun rights.