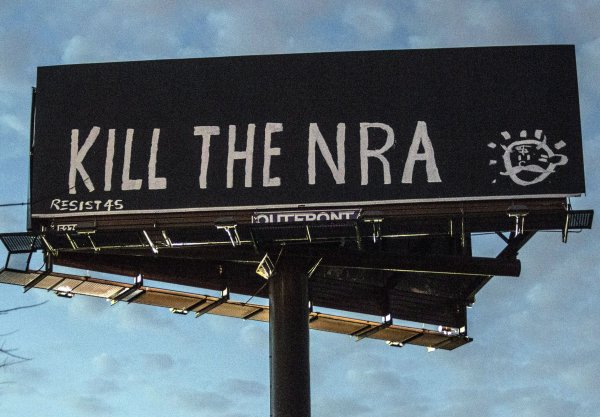 "Kill the NRA": That's the message that a sign company says vandals put up on I-65 in Louisville this past weekend.
Courtesy the Courier-Journal…
A vandalized billboard along a major interstate in Louisville is calling out the National Rifle Association following the recent school shootings in Kentucky and Florida.

The sign along Interstate 65 northbound near the Fern Valley Road exit reads "Kill the NRA." The billboard is also tagged with "Resist 45," a group that opposes President Donald Trump.
Here's my message to Resist45. Feel free to forward it to them where you find them.
Dear "Resist45" and all who agree with the "Kill the NRA" message:

Talk is cheap. What the hell are you waiting for, Resist45? A written invitation to kill me and the other five-plus million men, women and children who are members of the NRA? Don't vandalize a billboard in the middle of the night like teenage bully. The next time I walk to my car with my NRA sticker on the window, take me out.

Seriously.

Stop whining on social media. Stop complaining at the Daily Kos and Democratic Underground. Put your bag of Cheetos down, come out of your parent's basement and man up.

Get on it.

Stop talking and do it. Don't half-ass it. Put on your big girl panties. Be a real man and walk the walk.

After all, in your mind America's five-million plus gun owner members of the NRA might as well as put that rifle in that lunatic's hands. Nevermind that the cops came out to his place dozens of times. Who cares the FBI ignored multiple tips that this scumbag announced his intentions to the who world? Nevermind that I was fifteen or twenty hours away from the site of his horrific tragedy when it happened.

But I'm the NRA and I vote. And I must be killed.

Well, cupcake, quit talking. Instead, why don't you take your best shot like a real man. Off you go now. Carry out your threat with force. Real force. Deadly force.

Let's quit talking and do this thing. Do you need directions to my house? I can type real slow for you.

Or, as we all suspect, are you really just a coward?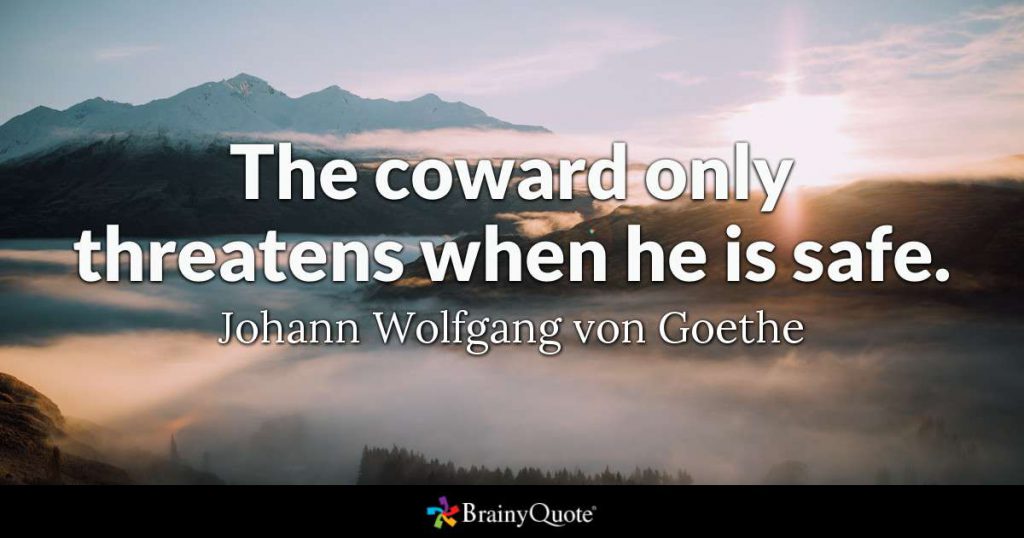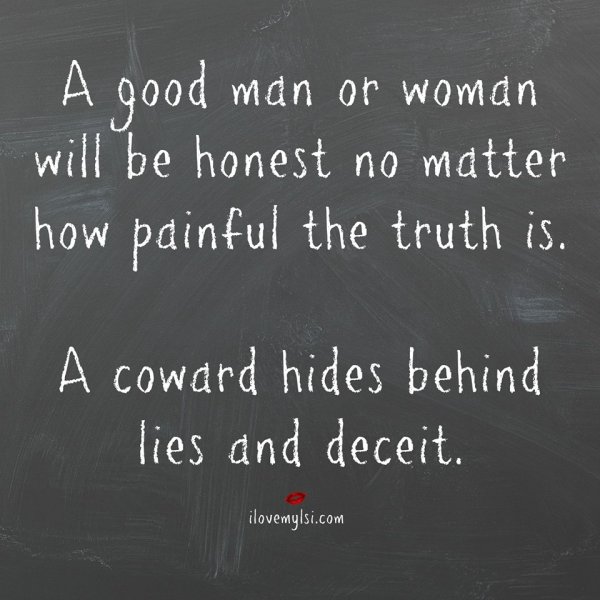 And they wonder why we cling to our guns, God and our country!