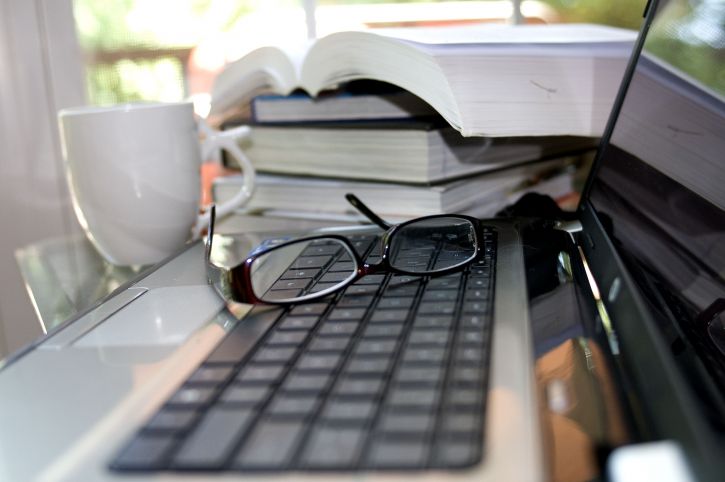 We have a new contributor to the Guns Save Life blog! Mike Keleher joins us. Here's a bit of an introduction.
Let me first say, I have been a big fan of Guns Save Life since seeing my first copy of the paper I picked up in a gas station in Central Illinois a few years ago. I have always been impressed with the content and pro-gun messages conveyed to the public. I have written write a fair number of articles for publication over the years and have been meaning to write and submit articles to your organization-but just haven't gotten there yet!

I was very interested to see ads in your latest newspaper stating you were looking for blogger and original article content and I would like to be considered for both aspects with your organization.

I will retire from the federal government on 30NOV17 following a 30+ year career as a United States Special Agent with the U.S. Naval Criminal Investigative Service (NCIS-yes just like the TV shows.) I am looking for something to occupy some of my leisure time in retirement and thought this blogging spot might be a good fit for me and would be something I would enjoy writing.

I have been the NCIS Division Chief of all Death Investigations worldwide, and of the Cold Case Homicide Unit, have personally worked hundreds of death cases, and I have been a federal firearms instructor for over 25 years with pistol, shotgun, rifle, carbine and submachine guns teaching federal agents, military members and civilians firearms and tactics. I worked for NCIS in Los Angeles, Chicago, Twentynine Palms CA, Camp Pendleton CA, Guantanamo Bay Cuba and Washington DC. As a federal agent I travelled all over America and some foreign countries pursuing violent crimes. I read, edit and write technical reports daily throughout my entire career, but enjoy creative writing as an outlet. I can be quite funny in print…but my wife remains skeptical at times!

Like you, I am a gun guy. I have written five books on concealed carry and pheasant hunting (available via Amazon, Lulu.com, Kindle, Nook and Barnes and Noble.) I have published somewhere over 30 articles on firearms, law enforcement topics and hunting (I lost track on the actual number years ago!) I am a state licensed Illinois Concealed Carry Instructor, I shoot 3 gun and pistol competition at the national level all across the U.S. each year, am a life long hunter and I am a licensed Attorney in the State of Illinois and I was a former Assistant State's Attorney in Rock Island County, IL prior to joining NCIS 30 years ago.

Following all of this info, you may surmise I have a few opinions on firearms, the Constitution, self-defense, active shooters and terrorism events etc.