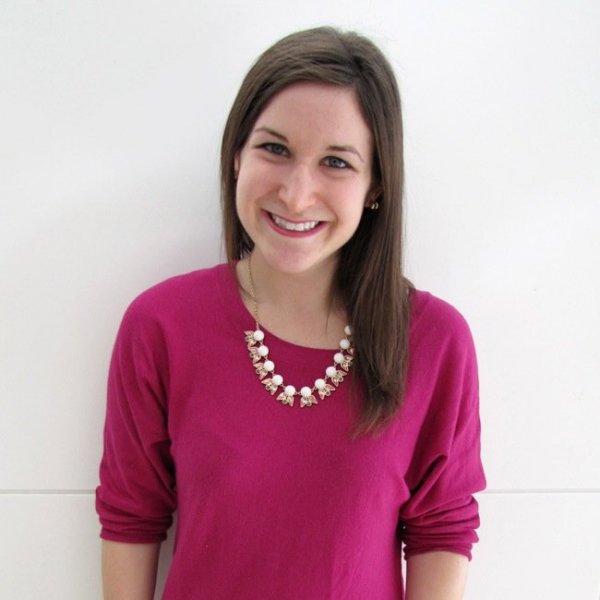 "Popsugar" published the latest dash of lunacy from the left. Check this out:
My mom was pretty relaxed during our childhood and only had a few nonnegotiable, never ever going to change, concrete rules. Her biggest: no water guns.
I'm confused. Lauren's #1 non-negotiable, never ever going to change concrete rule was "no water guns"? Really? It wasn't something like "don't play with matches"? Or perhaps, "No swimming by yourself". Or "don't throw boiling water on your sister"? Don't microwave the goldfish? No mention of "stranger danger" or taking candy or puppies from creepy wierdos?
Nope.
Her mom's #1 rule: No water guns.
I didn't just have a mother when I grew up. I had a mom and dad, at least until age 16. We had some pretty big rules, too, as a youngster. As I recall them from the semi-rural setting where I grew up. They changed over time. The big ones as I recall:
1. Don't play with matches/fire. That got upgraded to no homemade fireworks or pipe bombs in my early teen years. (Mom took my cannon fuse away…)

2. Don't play with AC electricity, razor blades, sulfuric acid or other hazardous items. (Yes, I was a little overly precocious at times.)

3. Don't bully others or start fights. (My parents were borderline pacifist liberals at one time.)

4. Don't mix baking soda and vinegar in glass bottles. (I've got three scars from that one.)
And the #1 non-negotiable from my earliest years through adulthood:
Never, ever point a gun at another person.
Nowhere, no time did I have a ban on toy guns or water guns like this Lauren Levi woman.
She goes on to write:
We didn't have a gun in our home, but I think my mom's passionate stance on water guns is even more important for those who do. A gun is a serious and powerful object that can permanently destroy lives. The sooner people start taking this topic seriously, the safer our children will be.
Cars are serious, powerful objects that can permanently destroy lives. They take far more lives in accidents than guns, yet I doubt Lauren's mom also has an irrational fear of her Buick.
Each day in the United States, 48 kids and teens are shot either accidentally or intentionally. We tell kids that guns are dangerous, to never touch one if you see one, and to tell an adult immediately if you ever see one at school.
Lauren, dear. In over half of American counties, not a single person is murdered. Accidental firearms deaths are at near record lows. As far as homicides go, if your little crumb cruncher isn't slinging dope, gang banging, or hanging out with other ne'er-do-wells, committing illegal acts, then junior's pretty safe when it comes to getting dead from gunfire.
In fact, shooting sports are safe and fun. Far safer than soccer, volleyball or baseball/softball.
At the same time, we are handing them idolized versions of these objects that we're trying to teach them to treat with extreme caution.
So, that means your kid never watches TV or movies? Or plays violent video games?
If a child becomes familiar and comfortable playing toy gun, what's going to stop their inquisitive hand from reaching out for the real thing if it ever crosses his or her path?
What's to stop them from reaching out for the real thing? Your parenting, that's what.
Then she tries to lay a guilt trip on us:
Popular water guns also make light of a very serious situation. There are some children who will never smile again — all because someone picked up a gun.
That sounds a lot like my mom and dad telling me there are starving Ethiopians when I left food on my dinner plate.
Here's a child who will never smile again…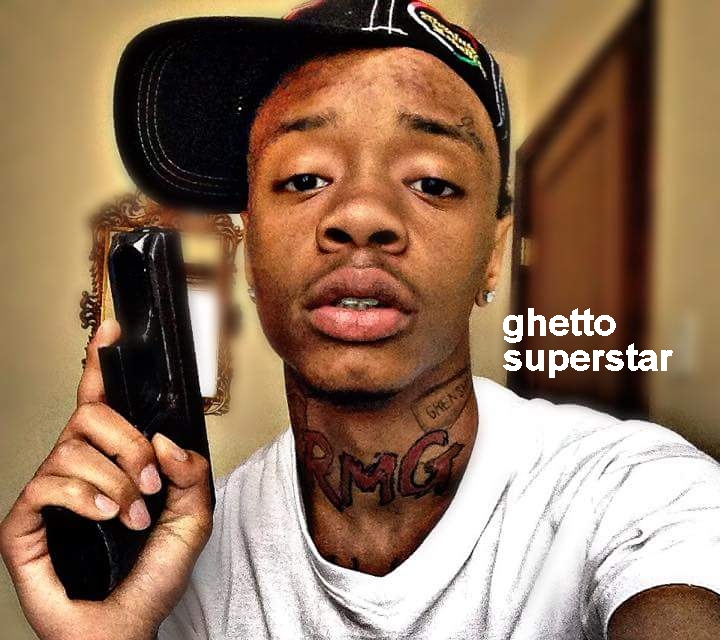 Why won't he smile again?
Because he pointed a real handgun – illegally acquired and possessed – at a police officer and the cop put him down. The reason he's dead is not because his momma let him play with a water gun. A more likely reason is because dad was nowhere to be found in his life.
Black dads matter.