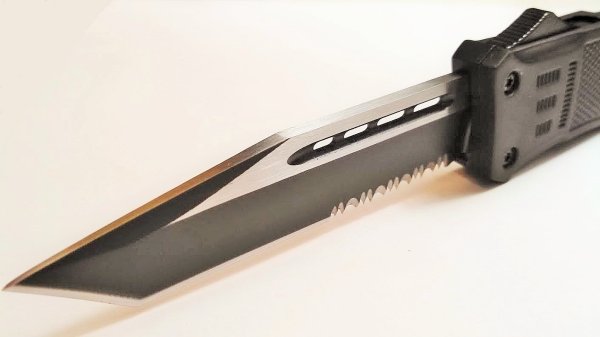 (Guns Save Life) – On Friday, August 11th, Governor Bruce Rauner signed SB-0607 into law to legalize automatic knives in Illinois. The knives are now legal for any Illinois resident with a valid Firearm Owners Identification Card.
The new measure provides a welcome relief to the antiquated provisions that made possession of an automatic knife a felony.
Break them out, ladies and gentlemen! Automatic knives are now legal and legitimate in Illinois.
For those living in Chicago, check your local ordinances. The bill the governor approved does not contain pre-emption of local rules.