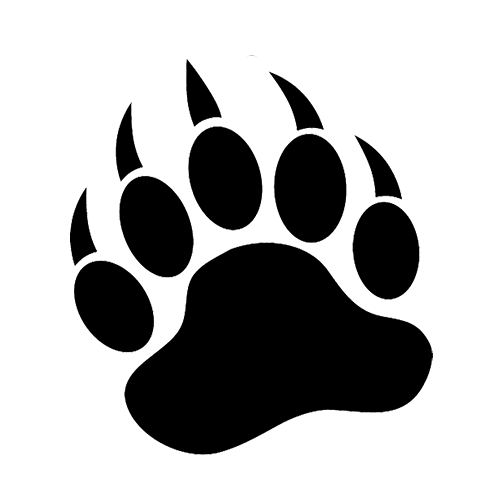 By Bear St. Pierre
(Reprinted from the August 2015 issue of GunNews Magazine)
(Guns Save Life) – This month marks the beginning of a regular column on concealed carry, firearms and outdoor-related equipment.
We have been (torture) testing different holster rigs and related accessories these past few months. Yes, even flashlights.
I will be putting these products, both dealer samples and private purchases, through the "Bear Test".
"What is the Bear Test?" you may ask. Well simple: I am putting them through the "Time in the Life of Bear" Test! To give you a little insight into what that means, I lead a rough and rugged lifestyle. When I'm not working as a professional wrestler or as a youth group leader, I'm managing businesses and serving as a gun rights organization president. I'm indoors, outdoors and everywhere in between. I love the great outdoors, and that includes hunting, fishing, camping, hiking and one of my favorites, cutting down trees with chainsaws. I'm getting too old to use the axe, even if the wife thinks it looks manly to cut down a tree the old-fashioned way.
I use these products in our Illinois' world – hot, humid summers and cold winters, along with my rough and tumble lifestyle. This year, that includes torrential rainfall, and this Bear doesn't use umbrellas!
I've had some surprises, both good and bad, already and I'll be sharing those in coming product reviews. Indeed, part of my reviews may include customer service and return experiences for defective or non-performing gear. All of this as a service and benefit to our Guns Save Life members and GunNews readers.
Let's let the fun begin!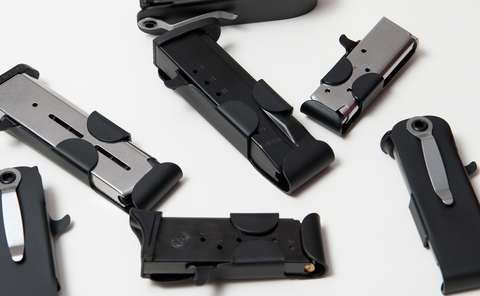 Product Review: Snag Mag

by Bear St. Pierre
SnagMag is a discreet magazine carrying adapter that slips into your pocket.
I purchased this item on Amazon because it saved me money over buying it direct, and Amazon's return policy is always easy.
The SnagMag concept imitates a folding knife in your front pocket, so you can carry it openly without people paying any attention to it. That's right, it's hidden in plain sight. It even comes in left-handed version to accommodate Southpaws.
The whole assembly, save the metal clip, is made out of .06 Boltaron (think "Kydex"). The "Snag" part of the SnagMag is a plastic clip the hooks under the pocket rivet on your jeans or the bulk thread portion of your slacks.
I have been carrying this product for months now. The manufacturer suggested using single stack magazines for comfort. I am carrying a double stack magazine with mine. I wanted to test the comfort when carrying more rounds, and I plan to get an extended magazine model in the future.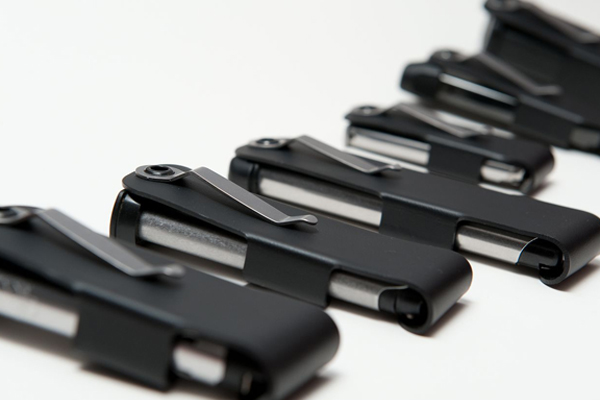 I have found that the SnagMag is extremely comfortable. I never felt it in my pocket and it is compact enough that I can still reach into my pocket and pull out other items.
As for the critique of the product, the clip is attached with a circular hollow rivet that allows for the clip to rotate even when wearing the product. I have reached down a couple of times and found the clip rotated 45° pointing straight back or forward. This isn't a huge deal, but most pocketknives use a three-screw system to keep this from happening. I have also noticed some minimal rust pitting on the clip. It has been with me in hot wet weather and it's starting to show.
SnagMag's customer service was very easy to communicate with via email when asking questions about help with purchasing, however there is no phone number listed on the website. They retail for about $35.00 but street prices may vary.
I'm going to give SnagMag 4 bear paws out of 5.