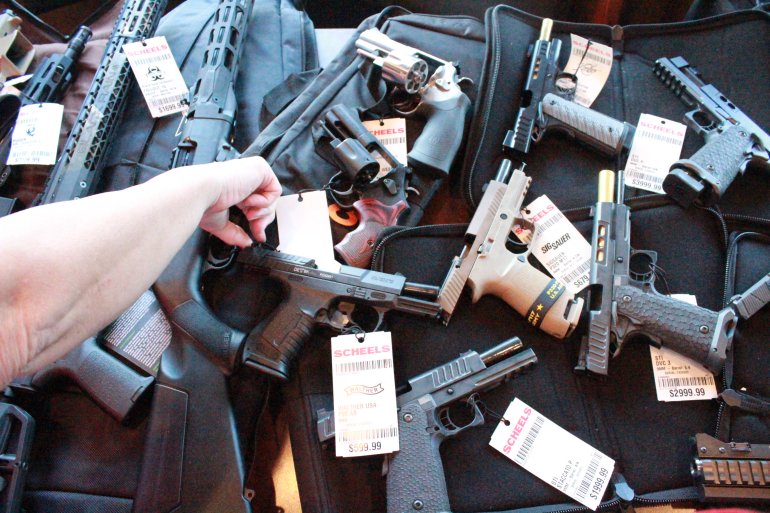 Guns Save Life will meet in five cities in February!  
Dinner, conversation, exhibits at 6 p.m. Program starts at 7 p.m.
EVENTS ARE FREE AND OPEN TO THE PUBLIC!
Come on out and join us. Good food, good fun and good friends.
Dinner is optional.
Thanks to relaxed restrictions, we will have meetings starting Monday, February 1st.
Sangamon County
Monday, February 1st (4pm & 7pm)
SCHEELS, 3801 S. MacArthur, Springfield
Pontiac: First Tuesday.  Returns March 2. 
Decatur
Wednesday, February 3 
Coz's Pizza, 1405 East Village Parkway, Mt Zion

Peoria
Thursday, February 4
Barrack's Banquet Center, 1224 W. Pioneer Parkway, Peoria
Champaign County
Tuesday, February 9
KC Hall, 1001 N. Ohio St., Rantoul
Charleston
Thursday, February 11
U Hotel Conference Center, 920 West Lincoln Ave, Charleston
Chicagoland (South): Returning someday!