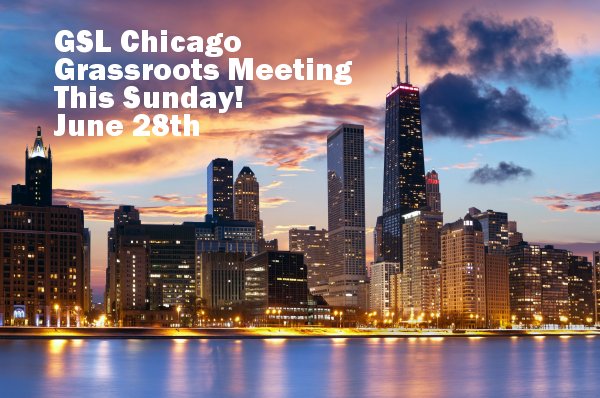 If you want to learn more about the proven benefits of firearms ownership, and how you can avoid becoming a victim of violent crime, we invite you to attend our Chicagoland Guns Save Life meeting this Sunday, June 28th.
Oak Lawn VFW
Johnson – Phelps
Veterans of Foreign Wars Post 5220
9514 S 52nd Ave
Oak Lawn, IL 60453
Dinner and conversation begin around 4pm.
Meeting business at 5:30pm.
Our main speaker will be Gretchen Fritz.  Gretchen is a firearms instructor, She'll be speaking about firearm safety and more importantly, avoiding lethal force confrontations.   She will be delighted to take questions.
Tech time will be presented by Rocco Wlodorek, one of the finest civilian firearms instructors and instructor trainers in Illinois.  We're sure he'll bring some appropriate hardware to check out – along with some very sage advice and recommendations to include not only guns and gear, but mindset as well.
We'll be giving away a social shotgun – perfect for repelling goblins.