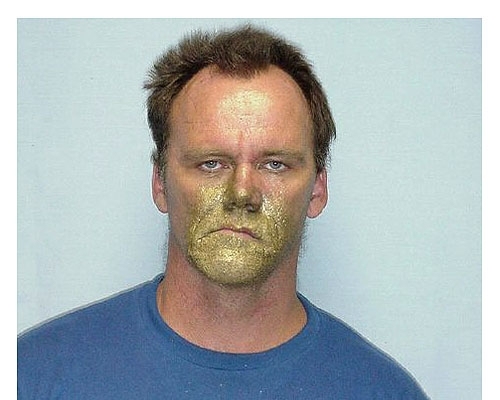 The far left wants to have "conversations" about all sorts of topics in an effort to "meet in the middle"…  which in the real world means giving up natural and civil rights for tyranny.
Take this flake at the Huffington Post:
Justin Curmi:  A blogger that seeks to engage people in thought and conversation through presenting new views to matters, new or old.
Here's what Justin Curmi wrote at the Huffington Post, seemingly between sessions of huffing gold spray paint.
A Revision on the Bill of Rights, Part III

…The main problem with the notion of self-defense is it imposes on justice, for everyone has the right for a fair trial. Therefore, using a firearm to defend oneself is not legal because if the attacker is killed, he or she is devoid of his or her rights.
And is it any wonder we don't want to engage these special snowflakes in "conversations"?