Good day all!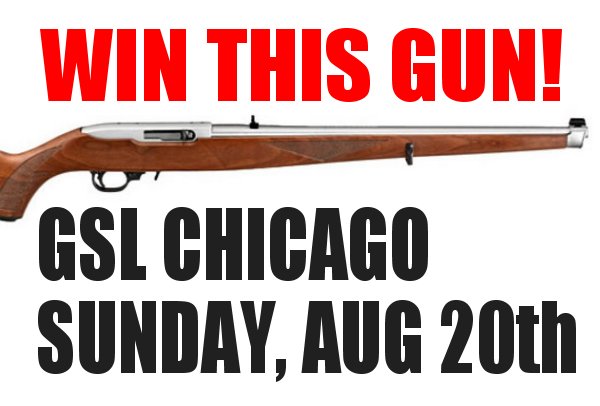 Time flies when your keeping busy, and we are getting ready for another GSL meeting in Chicagoland (Orland Park) is a week away. Next Sunday the 20h.
Our draw item is Ruger 10 22 Mannlichter, good luck to all.
NOTE: not the last Sunday of the month this month.
Sunday, August 20th
Dinner and conversation 4pm
Meeting Event starts at 5:30p
DA's Deli and Dining
7260 West 159th Street​
Orland Park, IL
We still have plenty of Bandages
We shall see you at the August meeting.
Thank you all for your continuing support.